Lead Story News Politics Video
Before his official visit to China on Tuesday, the Speaker of the Union Parliament, Shwe Mann, said China's help and investment is essential for Burma's reform process.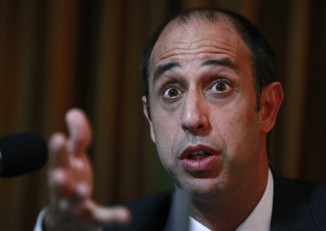 Burma's nascent democracy faces immense challenges in coming years, some with the capacity to "jeopardise" progress made since the country's transition from military dictatorship to quasi-civilian leadership in 2011, a UN official concluded.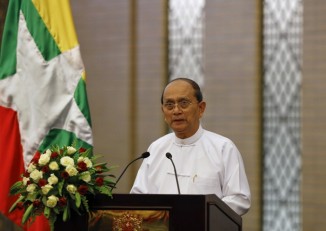 Several politicians and civic society leaders weigh in on President Thein Sein's comments this weekend when he told a forum of businessmen in Rangoon that Burma's process of reform was on the "right path".
More
Talk of reform by Burma's president is nothing new. Instead Thein Sein is deploying tactics used so frequently by Than Shwe and Ne Win