Electricity Environment Lead Story News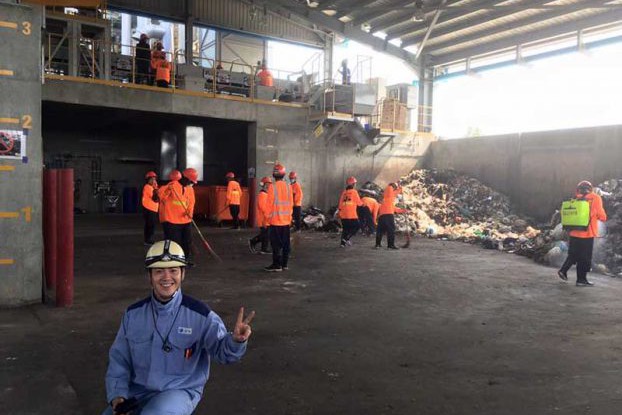 Rangoon's first power plant to turn waste into energy was christened in the commercial capital on Friday.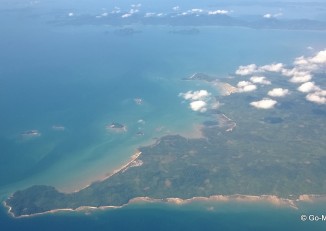 A Thai government-backed utilities provider is awaiting approval from the Burmese government to launch a new 'clean-coal' power plant in Myeik.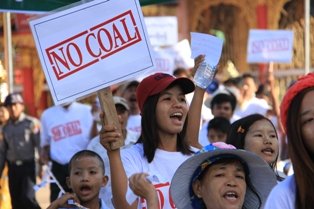 500 people take part in unity protest against the 1,200-megawatt coal-fired power plant set for development in the region.
More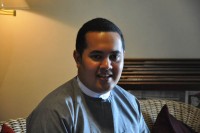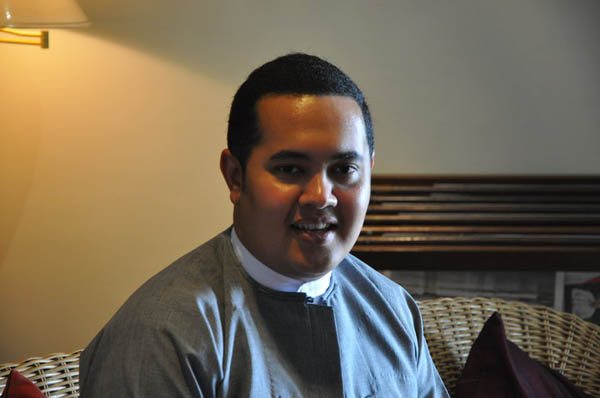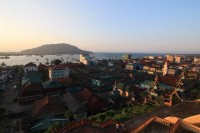 Multinational consortium going ahead with plans to build coal-fired power plant that some locals say will damage their health and Tenasserim's pristine coastal environment.