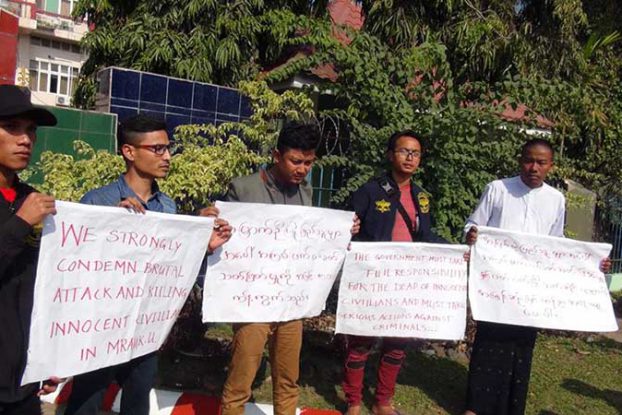 Eight Rakhine youth were released from Mrauk U prison yesterday, after they were detained for a protest in January.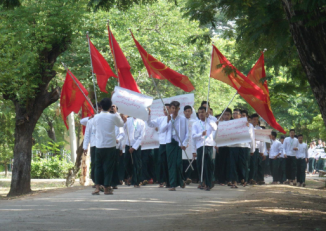 Students in Sagaing Division are angry over restrictions to distance education.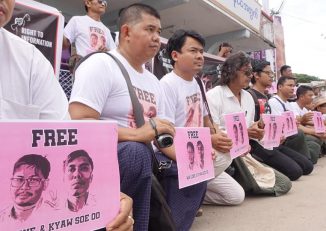 The Monday conviction of Reuters journalists Wa Lone and Kyaw Soe Oo have triggered protests country-wide, with media denouncing the sentence of seven years jail time with hard labour.
More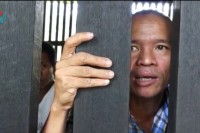 A solo demonstrator demanding the release of student activists has been sentenced to two years in prison for sedition.

Watch as KHRG takes you into rural southeastern Burma, where forced land confiscation and environmental destruction is taking place under the backdrop of an increasing Burmese military presence.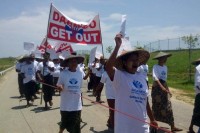 Residents from Malakyun and Gonchein villages are demanding compensation for the farmland destroyed by the company's operations.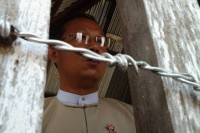 The former NLD member has been convicted for defaming religion after criticising the nationalist policies of the Ma-Ba-Tha in October last year.