Environment Lead Story News Pegu Division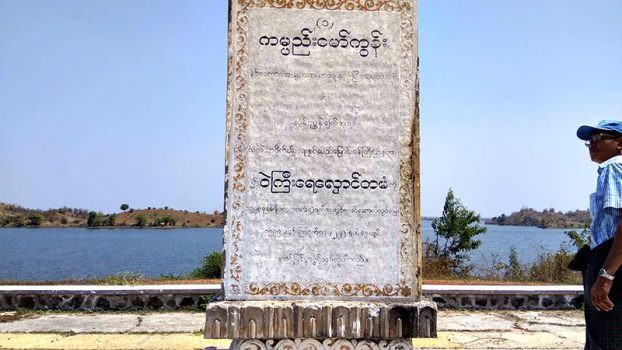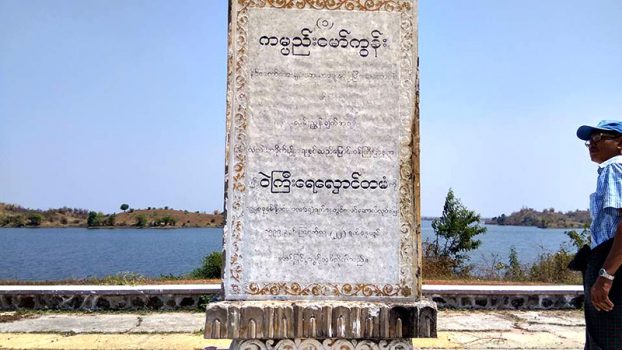 "We went to the reservoir and saw soil sliding down. Water was leaking under the wall," said local villager.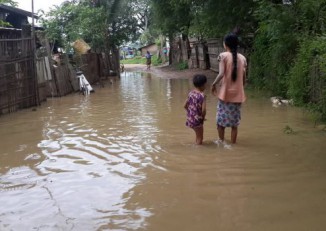 More than 90 people have been treated for dysentery at the public hospital in Prome, with at least half of them suffering from acute symptoms.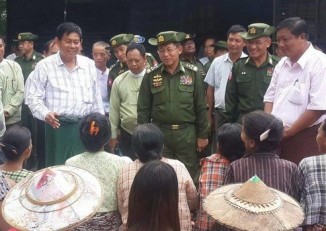 Water levels are rising in the Irrawaddy and Pathein rivers, leaving residents concerned that dikes will not be able to withstand the growing pressure as monsoonal floodwaters move south into the Irrawaddy delta from affected regions further north.
More