Tagged:
Rangoon City Hall
Lead Story News Protest Rangoon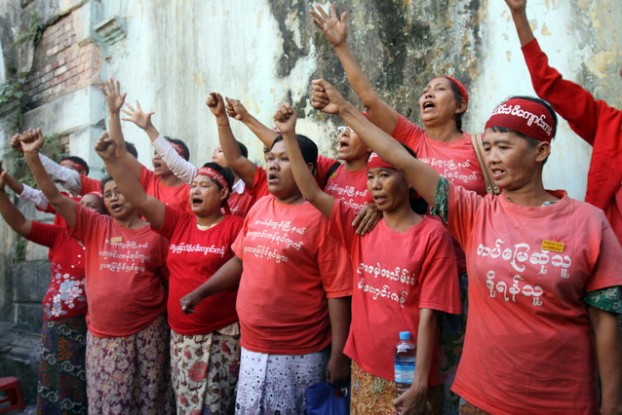 Michaungkan villagers protesting government's seizure of their land dispersed after nine months of peaceful demonstrations.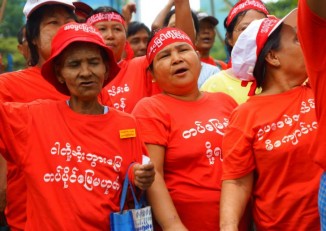 Protestors that have been occupying a sidewalk of downtown Rangoon for more than six months have been given a deadline of 3 October to vacate the site and dismantle their encampment.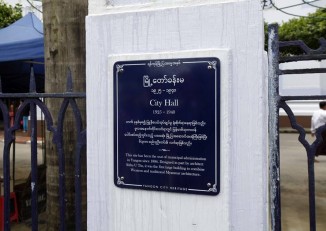 "A city can be both economically vibrant and preserve its history – and a city that does that will be a better city. These plaques will help highlight that these buildings played a part in the life of the city"
More

Seventy-six-year-old activist Thaung Nyunt had campaigned relentlessly against the confiscation of her land and that of her community, right up until her death on Friday.