Tagged:
Rangoon General Hospital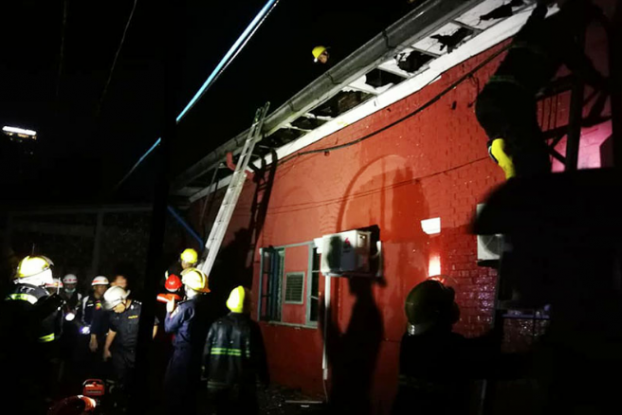 A fire in Rangoon's iconic hospital forced the evacuation of patients and staff.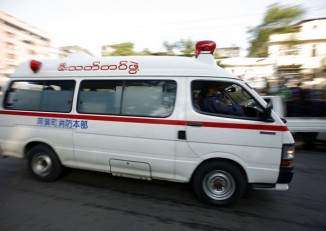 Staff at Rangoon General Hospital are protesting a decision to rent out a portion of its land to a company for the construction of a private hospital.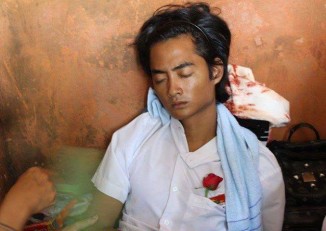 More

A team of medical specialists from a multi-national charity, Operation Smile, are providing free examinations and surgery in Rangoon, for children born with cleft lips and palates.

Burma's opposition leader, Aung San Suu Kyi, launched the Suu Foundation on Sunday, together with Malaysian actress Michelle Yeoh.