Lead Story News Politics Video

Before his official visit to China on Tuesday, the Speaker of the Union Parliament, Shwe Mann, said China's help and investment is essential for Burma's reform process.

For the first time in more than 40 years, students in Burma will soon be able to learn their ethnic languages in government-run schools

Young people in Burma are having a hard time finding jobs. Despite a wave of political and economic reforms over the last two years, young people are still not seeing[…]

Filmmakers in Burma are slowly producing movies again, in a country once under strict military rule and government censorship. Since the quasi-civilian government started to introduce sweeping reforms, there has[…]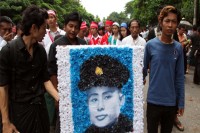 Sixty-six years ago, Aung San and some of his closest advisors were killed along with their dreams of a a multiculturalist, secular Burma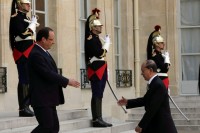 French President Francois Hollande urged Burmese leader Thein Sein to push ahead with reforms and follow through on a vow to release political prisoners, as the two met in Paris Wednesday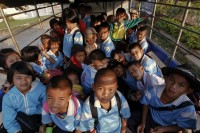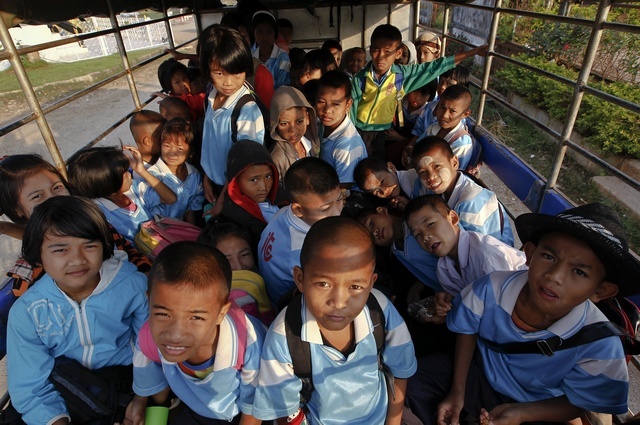 More than two dozen migrant schools in western Thailand face closure as international donors continue to slash funding for groups on the Thai-Burma border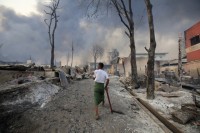 Burma has sentenced more than 20 Buddhists to prison for their roles in religious riots in March, including a deadly attack on a Muslim boarding school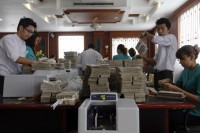 Burma has introduced a new law to overhaul its central bank, the presidential office said Friday, in the latest reform aimed at burnishing the country's economic credentials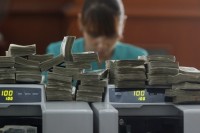 Burma is set to enact a new law in the coming days giving greater independence to its central bank, officials said Wednesday, in the latest economic reform aimed at enticing foreign investors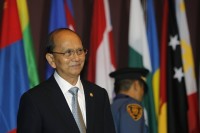 Burma's President Thein Sein will embark on a four-day visit to Britain and France within days, an official said Tuesday, as the international community continues to welcome reforms in the former junta-ruled country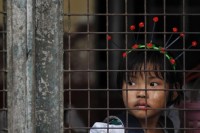 Without the implementation of radical reforms, Burma's schools will continue to stagnate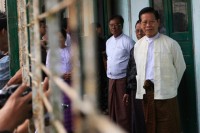 As the government continues to flaunt its ongoing political reforms, conversations centered on transitional justice have been virtually nonexistent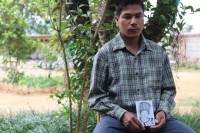 More than 20 months after witnessing government forces violently abduct his wife, a farmer turned refugee from Burma's Kachin struggles to move forward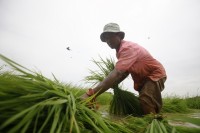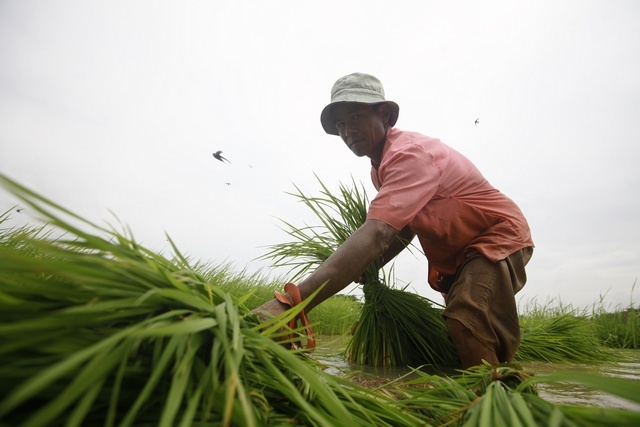 Burma's Defence Minister Brigadier General Wai Lwin said the military was planning to return land appropriated by their forces, with the exception of property that is set to house construction projects.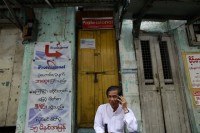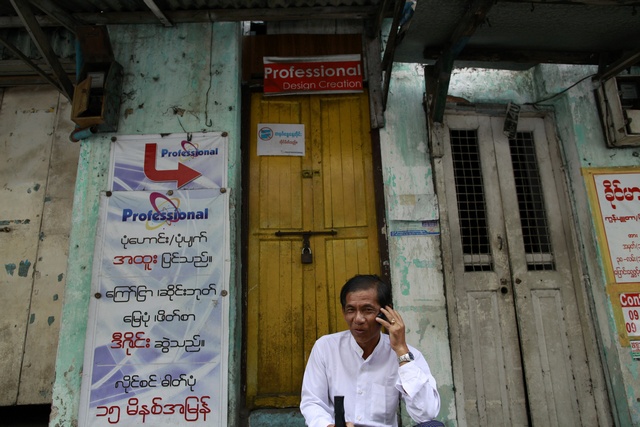 Burma awarded two highly anticipated telecommunications licences to Telenor and Ooreedo on Thursday, despite calls from the lower house of parliament to delay the process until the country has passed a law to govern the sector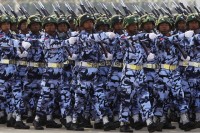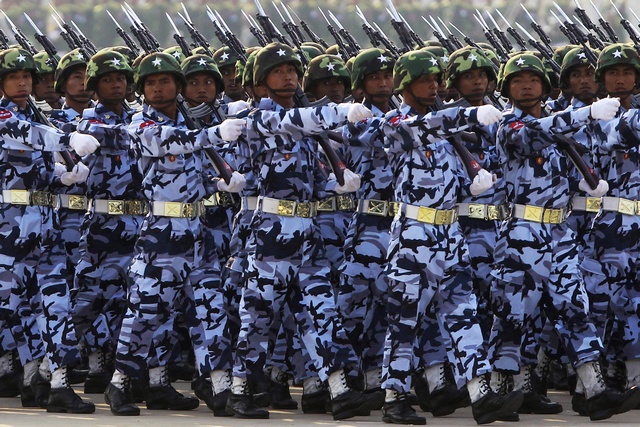 After signing a UN agreement last year, there are signs the Burmese military has failed to prevent its forces from recruiting and enlisting children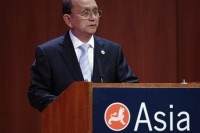 The Burmese government plans to renegotiate billions of dollars of natural resource deals as it imposes tougher environmental standards and clamps down on corruption, according to a leading US think-tank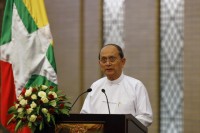 President Thein Sein will visit Britain and France next month, an official said on Friday, as the international community continues to embrace his nation's democratic reforms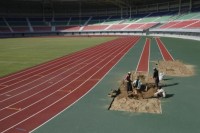 Burma's tourism minister has called for hotel prices to be regulated ahead of the 2013 Southeast Asian Games in December or risk derailing the country's nascent tourism industry

At the World Economic Forum on East Asia in Naypyidaw on Thursday, Union Minister Soe Thane said scaling back the military's stronghold in parliament would be a gradual process.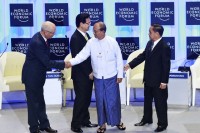 Burma's investment suitors should be prepared to commit long term to the rapidly opening nation, experts said, as foreign firms weigh the risks of doing business in the former pariah state

During a BBC World debate at the World Economic Forum on East Asia in Naypyidaw, President's Office Minister Soe Thane said Burma is on the road to becoming a democratic[…]