Tagged:
Rohingya insurgents
Lead Story News Protest Rohingya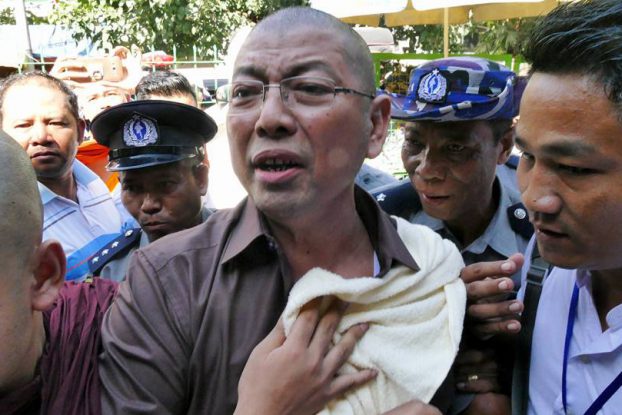 Ultra-nationalist monk Parmaukkha was jailed for his role in leading an ant-Rohingya protest outside the US embassy in April 2016.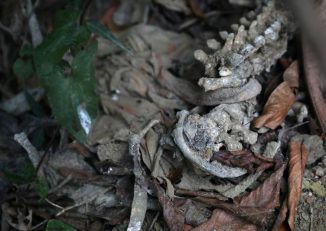 Move comes after the killing of 10 Rohingya men in Inn Din who were buried in a mass grave after being hacked to death or shot by Buddhist neighbours and soldiers.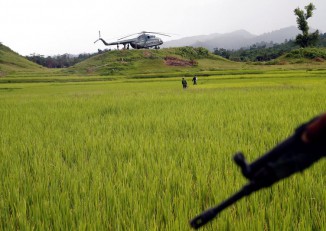 The Associated Press has reported it had confirmed the existence of more than five previously unreported mass graves in the village of Gu Dar Pyin.
More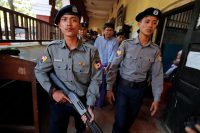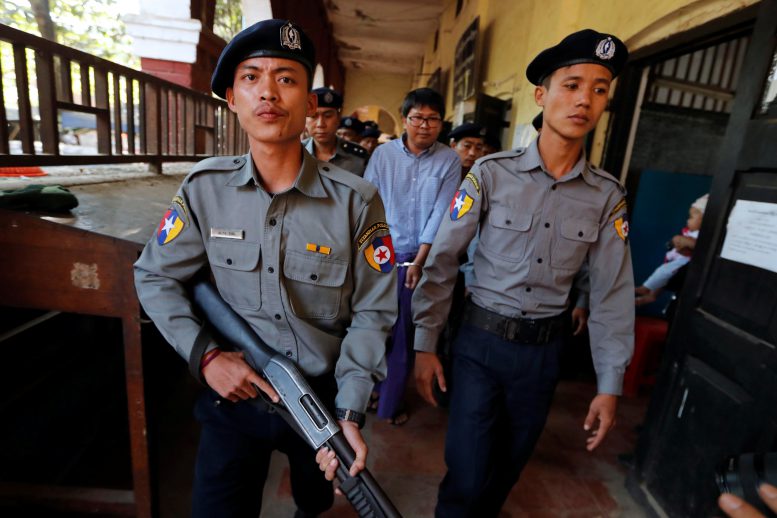 Judge Ye Lwin told reporters Wa Lone, 31, and Kyaw Soe Oo, 27, that they were ineligible for bail under the terms of the colonial-era law.