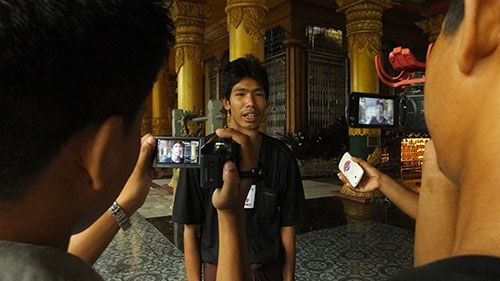 Media watchdog groups urge the Burmese authorities to protect journalists after an attack on Arakanese journalist Min Min's home.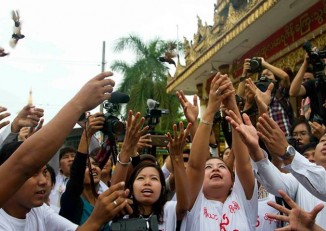 Amnesty International said it was a "dark day for freedom of expression" in Burma, while Reporters Sans Frontières referred to the sentencing as a "grave setback for press freedom" in the country.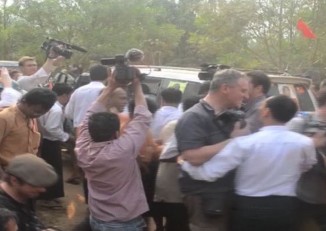 Burmese authorities have introduced new visa regulations for foreign correspondents as of early February, limiting foreign journalists to one month visas, instead of the previous three month stay.
More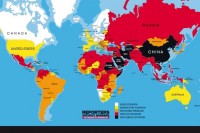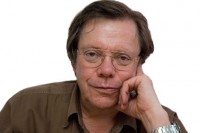 Despite a government announcement that more than 2,000 names were removed from the country's blacklist, a number of journalists and academics are still unable to secure Burmese visas
June 30, 2009 (DVB), Media watchdogs have condemned the sentencing of a Burmese journalist reporting on the trial of Aung San Suu Kyi, and said that coverage of the trial[…]
June 2, 2009 (DVB), In a poignant reminder of the extent to which democratic development in Burma has been crippled by the current junta, a veteran politician said yesterday that[…]
Dec 10, 2008 (DVB), Detained blogger Nay Phone Latt has said he feels a greater sense of responsibility since being honoured by international media association Reporters Without Borders, his mother[…]