Koh Tao Lead Story Migrants Issues News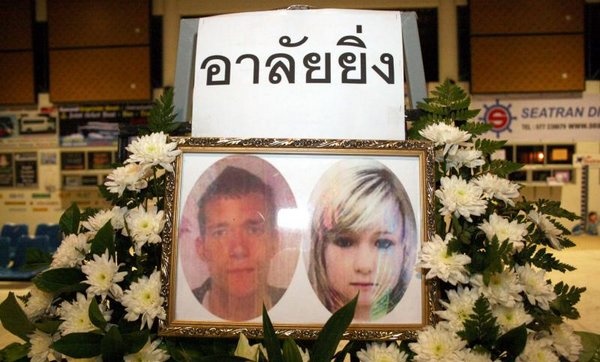 Having seen the full report, the judge ruled that the interests of the police outweighed those of the suspects.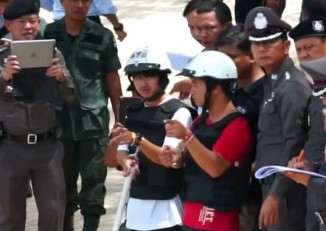 Two Burmese men accused of the brutal slayings of a pair of British backpackers in September could be indicted as soon as Tuesday, after police submitted additional evidence requested by prosecutors.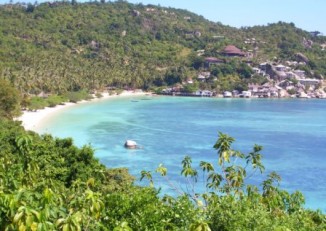 Burma's Upper House Speaker Khin Aung Myint and his team arrive with a collection of donations from Burmese MPs which they say will be used to bail out murder suspects Zaw Lin and Win Zaw Tun .