A police raid on a slot machine parlour in the Karen town of Myawaddy on Tuesday night ended in a shoot-out— with two hospitalised.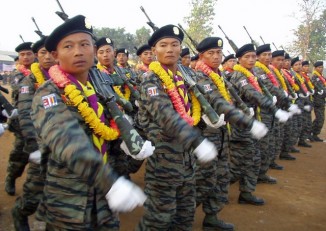 A fire-fight broke out in Kyaikmayaw, Mon State, on Friday between the Democratic Karen Benevolent Army and Burmese government forces, leaving one soldier reportedly injured.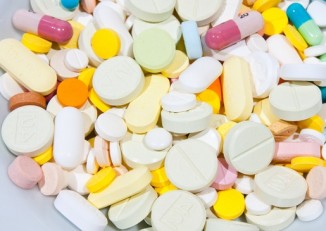 A 10-minute shoot-out between Thai border security guards and a drug smuggling ring on Tuesday night left one of the gang dead on the outskirts of the Burmese border town of Tachilek, Thai media have reported.
More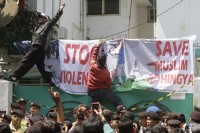 Anti-terrorism squad kills six suspected militants and arrests another during an extended standoff at a house near the Indonesian capital which comes as an investigation continues into an alleged plot to bomb the Burmese embassy.