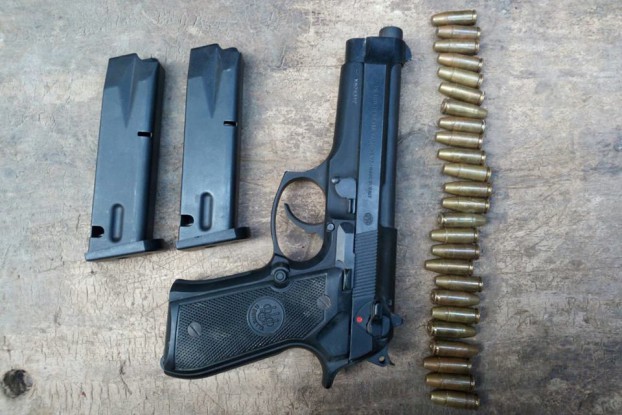 A man has been arrested for attempted murder after a shooting at a funeral wake in Pegu Division.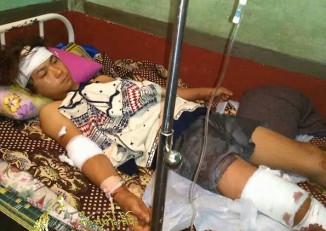 A 16-year-old boy is recovering in hospital after having allegedly been shot by Burmese government troops in the northern Shan State border town of Muse.
The family of a teenager who was shot in Kutkai Township, Shan State, in July blames the Burmese Army for his death and is demanding an investigation.
More
Oct 9, 2008 (DVB), A soldier from the Burmese army's Light Infantry Battalion 707 was shot after killing his commanding officer in an internal clash on 4 October, according to[…]
Oct 7, 2008 (DVB), An infantry officer was killed and another wounded on Sunday when they were shot by a sergeant who then turned the gun on himself, according to[…]
Mar 5, 2008 (DVB)-A family of four and their maid were found shot dead yesterday at their home near detained National League for Democracy leader Daw Aung San Suu Kyi's[…]
Dec 21, 2007 (DVB), Five soldiers from the Democratic Karen Buddhist Army were reportedly shot dead by government troops after the DKBA refused to attack a Karen National Union stronghold.[…]
Dec 20, 2007 (DVB), Following the death of a young refugee from Karenni refugee camp 1 in Mae Hong Son district in Thailand, the camp committee is preparing a case[…]
Dec 17, 2007 (DVB), A student from a Karenni refugee camp 1 on the Thai-Burma border was reportedly killed when Thai soldiers opened fire on a group of Burmese refugee[…]