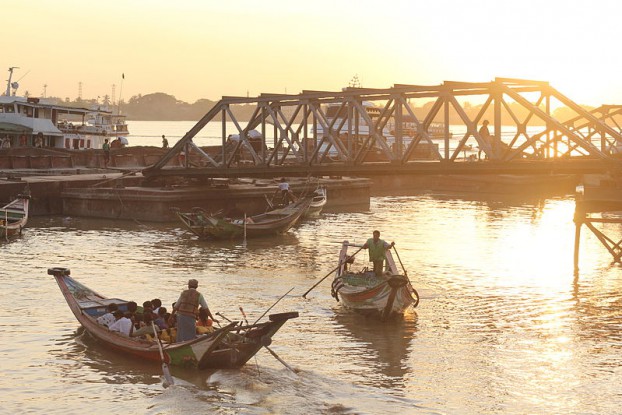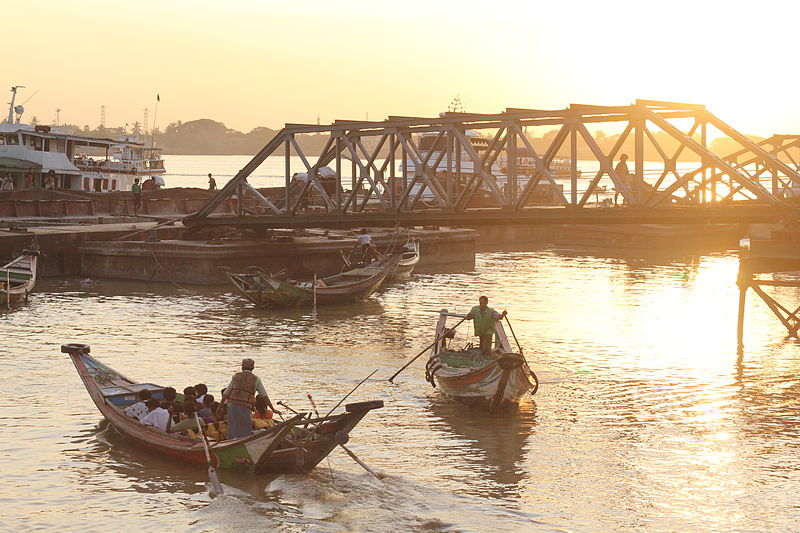 MPs proposed suspending construction to avoid potentially damaging a historic Buddhist stupa in the area.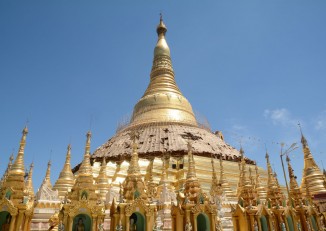 A planned proposal in the lower house could see the government urged to block the Dagon City 1 development abutting Rangoon's historic Shwedagon pagoda.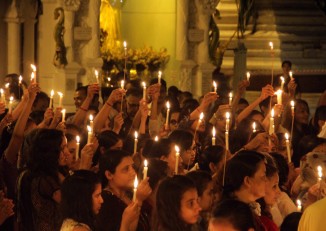 A prayer vigil on Tuesday was held at Rangoon's Shwedagon pagoda for victims of the catastrophic earthquake that shook the Himalayan country on 25 April.
More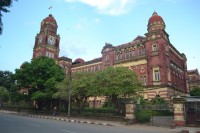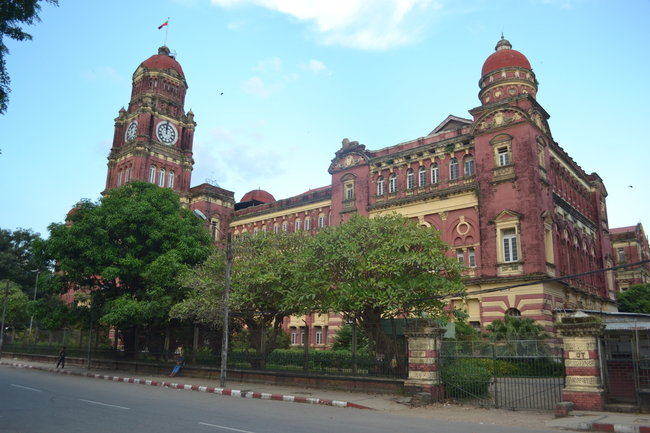 Minister tells architectural forum that regulations should be followed and different actors must work together.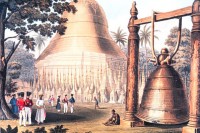 The Dhammazedi Bell, for centuries believed to be lost beneath the silt at the confluence of the Pegu and Rangoon rivers, may at last have been found by a team of local divers.
Feb 11, 2009 (DVB), While pagodas damaged by Cyclone Nargis in May last year remain in disrepair, the military regime has spent millions of dollars on building a replica of[…]
Feb 4, 2009 (DVB), Shwedagon pagoda authorities have been working for the past five months to repair damage caused in May last year by Cyclone Nargis, which dislodged precious gems[…]