Watch today's top stories with Angus Watson.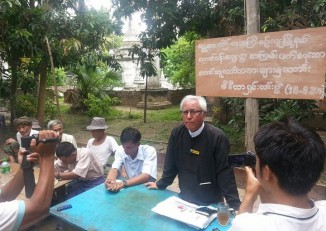 Both local police in Sintgu and a group of villagers say they are filing lawsuits against each other following a violent confrontation in the Mandalay Division town last week.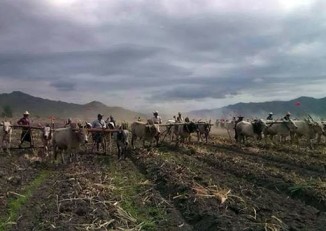 Some 800 farmers in Mandalay Division begin ploughing more than 3,000 acres of farmland as a protest for its return since it was allegedly confiscated by the military government about 40 years ago.