Lead Story News Protest Rangoon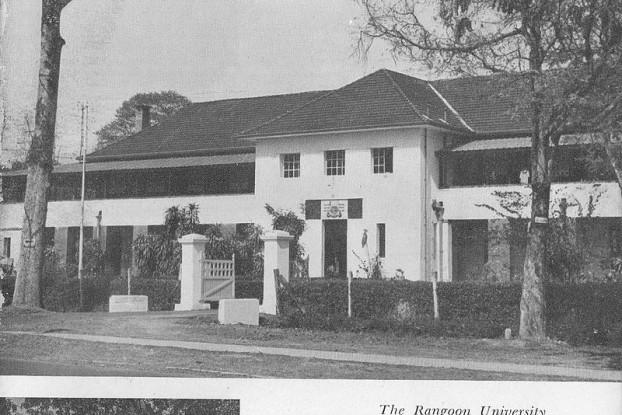 Students at Rangoon University to ask Burmese government to rebuild Student's Union destroyed by the military in 1962 protests.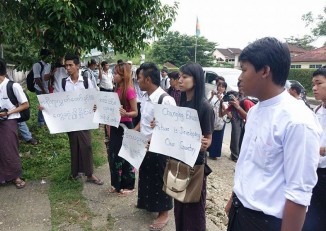 The draft National Education Bill awaits the president's signature since being approved by parliament in late July. Controversial from the outset, many claim it was drafted unilaterally and without enough transparency.
On 7 July 1962 students at Rangoon University staged a peaceful demonstration to protest the institution's lackluster education standards and unfair university regulations imposed by president Ne Win. The protest[…]