Business Development Economy Lead Story News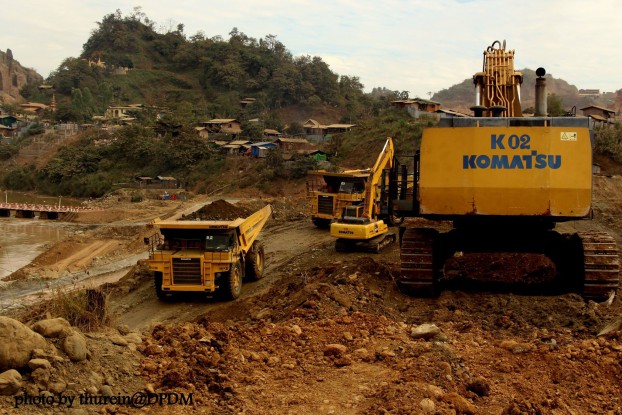 Burma's government wants to pursue more sustainable economic development by depending less on resources, says a German business delegation.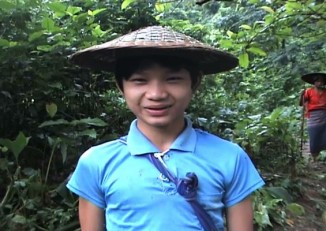 Asia can fight climate change and lift people out of poverty if it invests in communities living in forests, claims a Thai-based environmental organisation.
More
A collective of ethnic Matu people – a major sub group of the Chin – are working on an initiative to replace slash and burn farming in Matupi Township with sustainable agriculture methods.