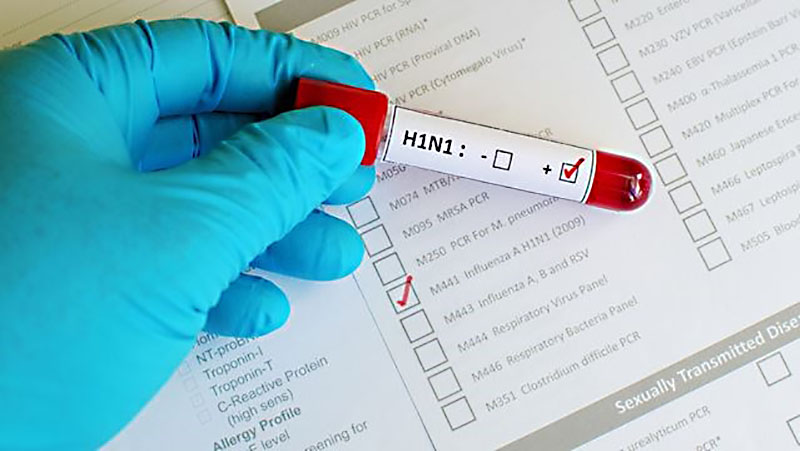 In Sagaing Division, it has been reported that six family members of medical doctors have contracted H1N1.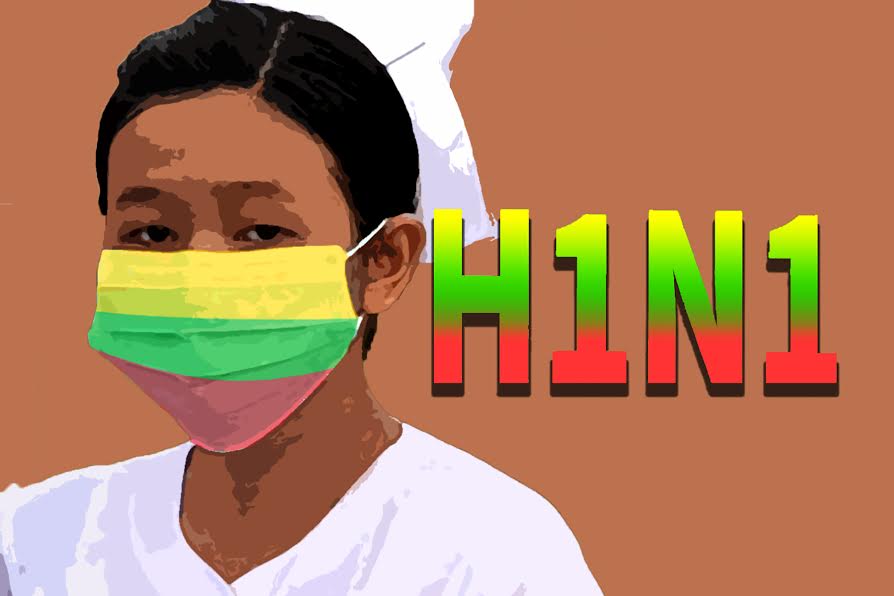 Health officials in Burma have sought to calm fears among the public over the outbreak of H1N1, also known as swine flu.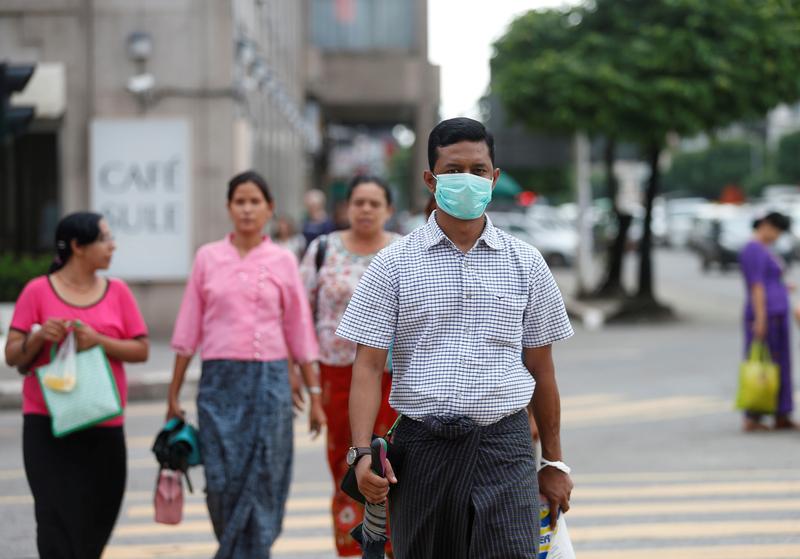 Meanwhile, in Mandalay, the annual Taung Pyone festival has been called off due to fears of spreading the virus.