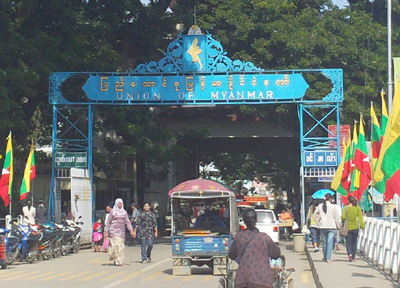 "Conducting these urine tests on people violates their dignity," says Tachileik governor.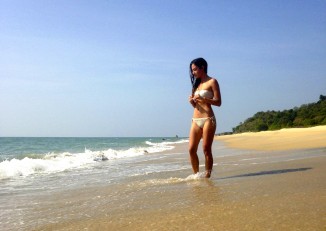 News of the new routes is sure to well received by intrepid travellers, who no longer have to queue up at a Burmese embassy for consecutive days to get a stamp to enter the country.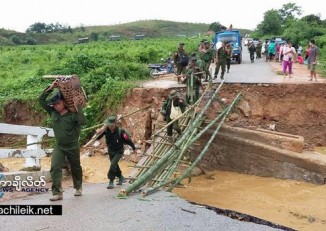 Four people were killed in a flash flood in eastern Shan State, where severe currents swept away local villagers and houses in the village of Kyaing Lat in Tachileik District.
The four, whose bodies were recovered on Wednesday, were as yet unnamed. Official sources said they were an older man, a mother and two children.