Business Economy Lead Story News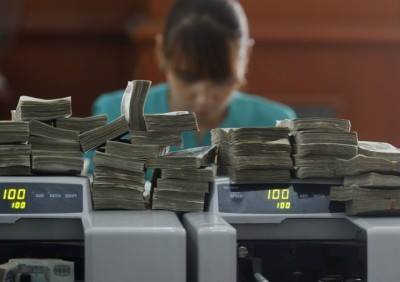 Myawaddy Trading Ltd tops the list for commercial tax, and Kanbawza Bank comes in first for income tax.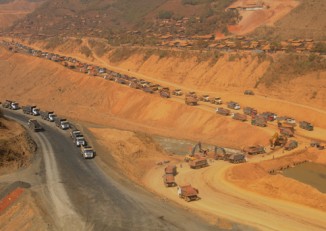 Rising tension between government forces and the KIA over tax revenue from Hpakant jade mines has forced schools and businesses to close down.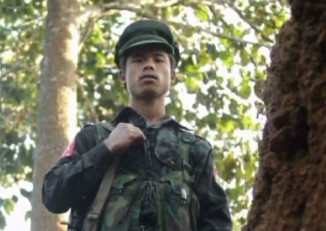 Amid a standoff with the Kachin Independence Army (KIA) in the jade-mining town of Hpakant, the Burmese army has blocked access to a village close to rebel Kachin positions, raising fears among locals about a potential clash.
More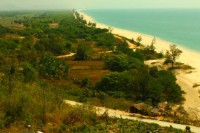 Tenasserim Division's government ordered the KNU to stop letting their police force collect "taxes" in Tavoy district.