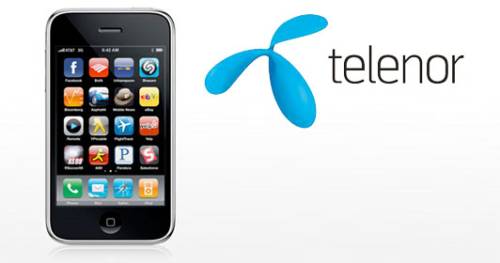 Norwegian mobile phone operator Telenor reported second-quarter earnings below expectations on Wednesday, but said its rapid growth in Burma continued.
In this episode of DVB Debate, the studio examines what a modernising telecommunications market means for Burma.
Myanmar CEO Petter Furberg says Telenor will launch some time in September with both 2-G and 3-G networks. He also promised Burmese customers international calls at affordable prices.
More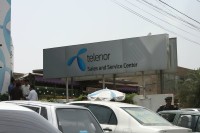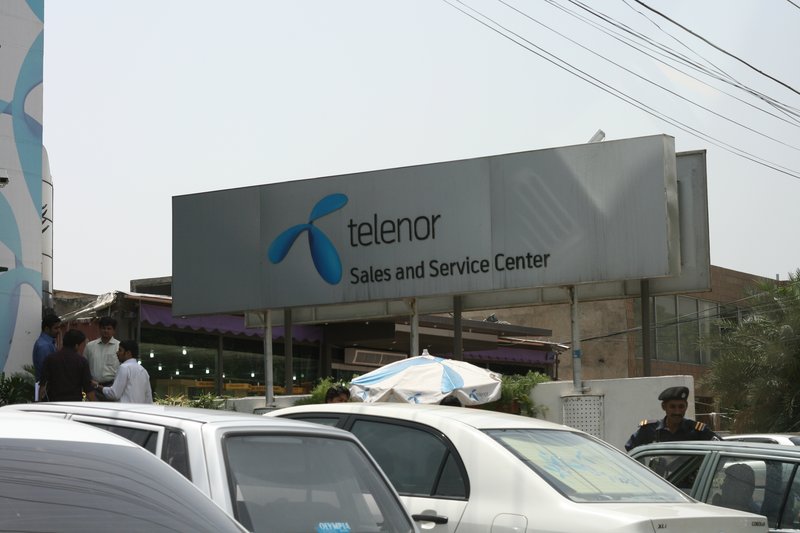 The Norwegian telecoms firm is embarking on a US$1-billion investment to roll out its commercial second- and third-generation mobile service in Burma this year.