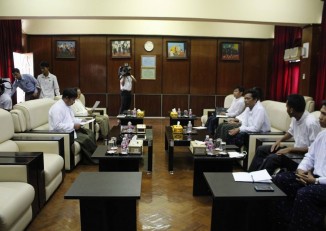 After more preliminary negotiations in Rangoon, the four-way talks on the National Education Law are set to continue on Wednesday.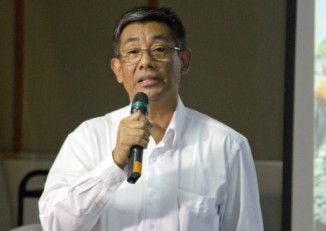 Nationwide protests continue to grow, as negotiations on stalled four-way talks are held between reform groups and education officials.
More

Education campaigner Dr Thein Lwin says he will continue to represent protesting students, despite Aung San Suu Kyi's vow to strip him of his party rank.