Lead Story News Peace Process Politics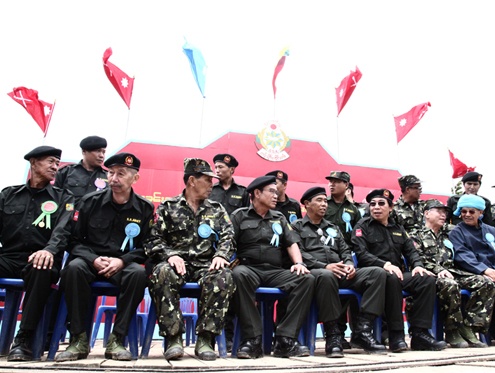 The Shan State Army-North (SSA-N) marked its 50th anniversary on Thursday in Wanhai, Kehsi Township, in eastern Burma.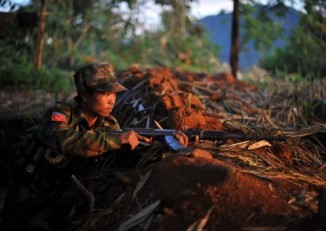 A Shan rights group claims that the Kachin Independence Army (KIA) is still detaining 17 Red Shan villagers said to have been released on 20 December. According to the Shan Ethnic Affairs Organisation (SEAO), only four of the villagers have returned home, leaving the rest unaccounted for.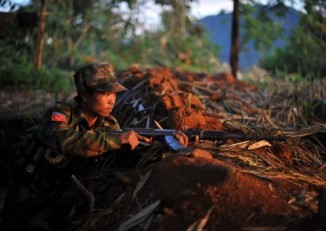 The Kachin Independence Army (KIA) has denied allegations by the Taileng (Red Shan) Nationalities Development Party (TNDP) that dozens of ethnic Red Shan villagers were abducted by KIA troops in northern Burma's Kachin state.