Human Rights Human Trafficking Lead Story News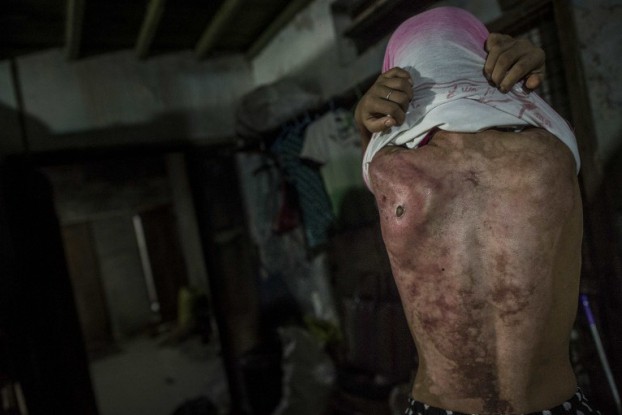 The 14-year-old was too scared to talk, saying she had spilt boiling water on herself by accident.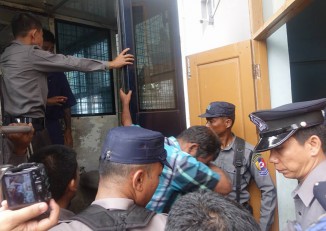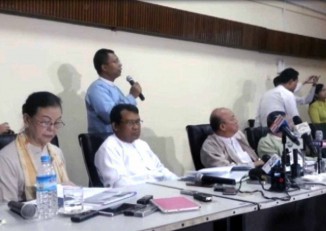 The MNHRC officials had been under intense criticism for their handling of a high-profile case where two young maids were allegedly tortured and abused by their employers.
More

Today's edition of Bullet Points brought to you by Helen Regan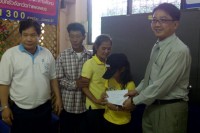 A Thai court has awarded a compensation of 4.6 million baht to a young Karen girl who escaped her Thai employers last year after being subjected to four years of continuous abuse.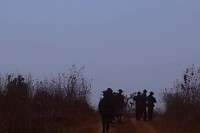 The Shan Human Right Foundation has accused the Burmese army of an attack on 11 villages in Shan State, in which civilians were tortured.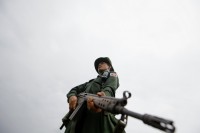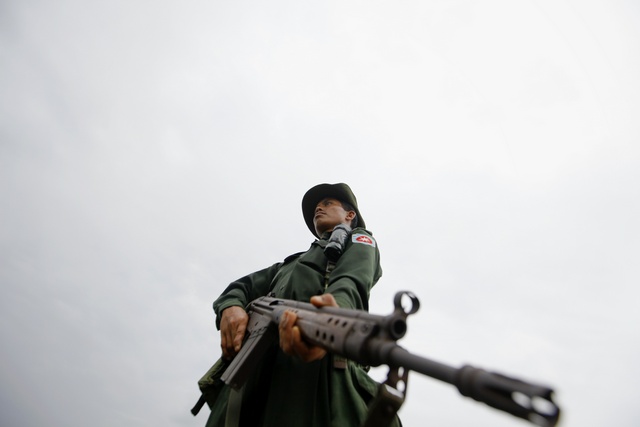 A new report by ND-Burma has revealed more than 100 cases of human rights violations committed by the Burmese military in the second half of 2013 including torture, rape, extra-judicial killing, land grabs, unlawful arrests and detentions, arbitrary taxation and forced labour.

KNU leaders visit the suspect charged with bombing a Taungoo guesthouse in which two people died, after he changed his statement to the police about his involvement in the attack.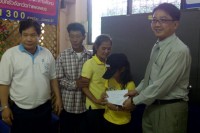 The 12-year-old Karen child who was severely scarred after being enslaved and tortured for more than five years by a Thai couple has successfully completed her first round of operations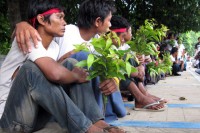 Twelve factory employees, who are being held in remand after brawling with their supervisors, claim they are being treated unfairly and forced to work in Rangoon's notorious prison