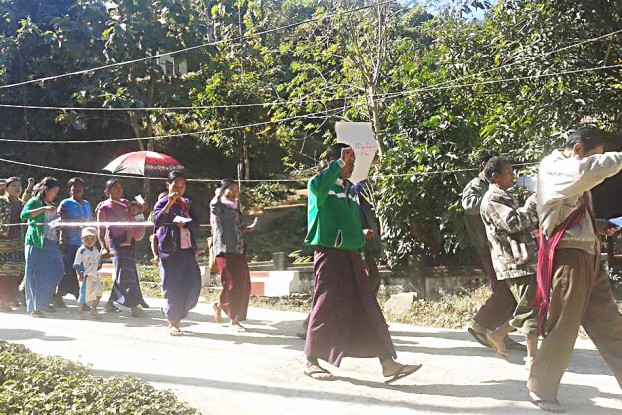 Protestors say an upgrade in status would help administrators alleviate the area's dire transport difficulties.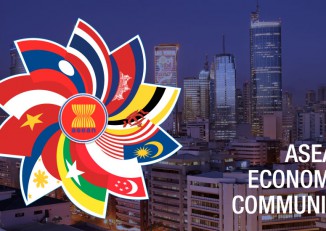 Similar to the establishment of the EU, the AEC also seeks to create free mobility of goods, services, investment, capital and skilled labour.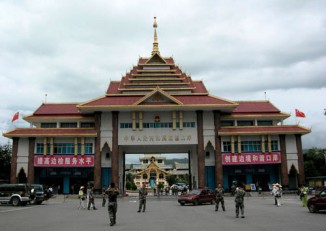 State media said government schools and banks in Muse reopened on Monday as fighting simmered down in the area.
More