Business Labour Issues Lead Story News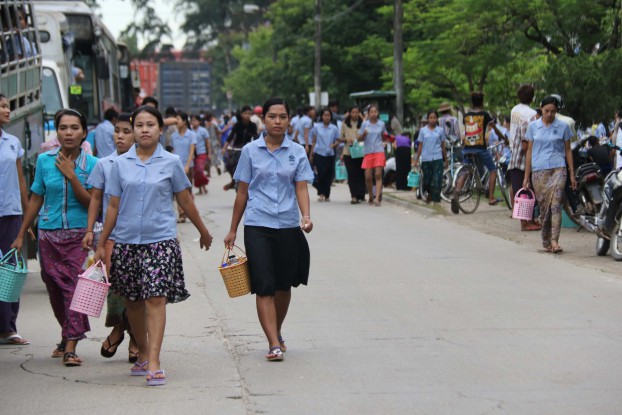 Burma's growing industrial workforce is becoming increasingly unionised and assertive.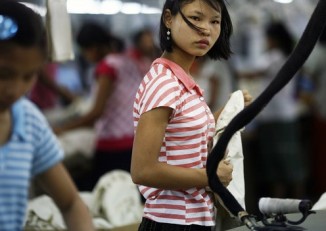 Industrial relations for the garment sector is at a crossroads, with representatives from unions and factories agreeing that both sides need more education and willingness to negotiate in order to fuel Burma's burgeoning industry.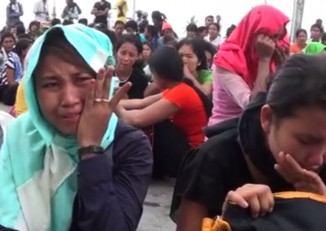 Twelve people were arrested on Saturday for involvement in a workers' rights demonstration in Mandalay. Among those arrested were ten protest leaders and two negotiators.
More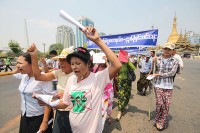 Around 200 workers amassed in front of Rangoon's City Hall on Thursday to mark International Workers' Day, also known as May Day. Demonstrators demanded greater rights and protection for Burma's labourers.
Information Minister Kyaw Hsan reminds MPs of the alleged murky role played by unions during Burma's brief spell of democracy after 1948