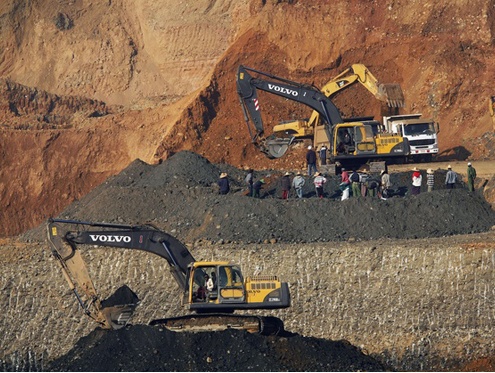 Eumeralla and its local partner Myanmar Energy Resources Group are seeking to explore a 400km-square area in Karenni State.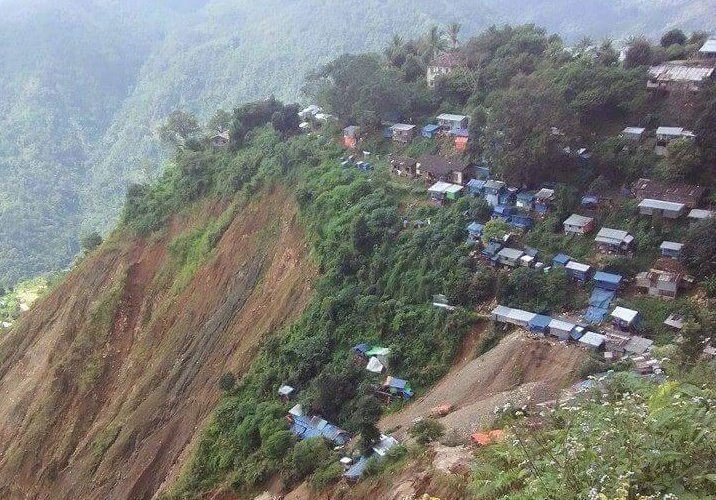 The warnings come after mining operations were suspended last October for several months following a mudslide that killed at least 28 people.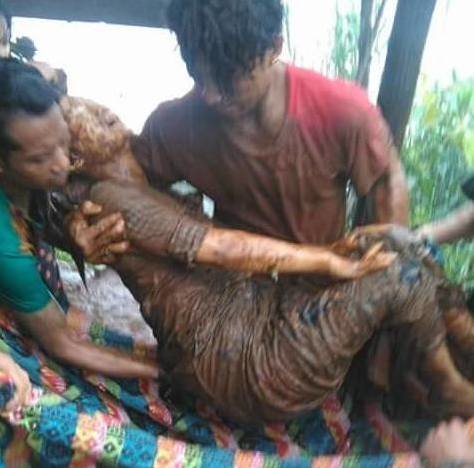 According to local sources in Mawchi, several homes were also destroyed in the devastation, leaving locals without food, shelter or clothing.