Contributor Karen Lead Story News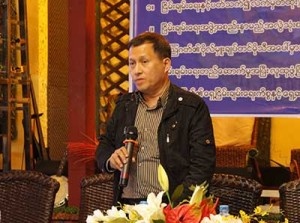 "Without efforts to unify the Karen there can never be true peace"
The heavyweight players in Burma's press arena were in Rangoon on Thursday for a conference on media development.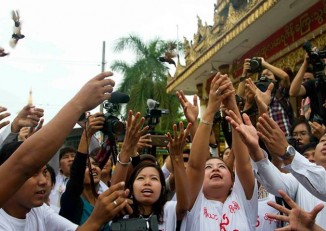 Amnesty International said it was a "dark day for freedom of expression" in Burma, while Reporters Sans Frontières referred to the sentencing as a "grave setback for press freedom" in the country.
More

A landmark women's forum has concluded in Rangoon, with a call for the 2008 constitution to be completely rewritten.
Sep 30, 2008 (DVB), On 23 September, veteran journalist and National League for Democracy member U Win Tin was released after more than 19 years behind bars, and he has[…]
Sep 30, 2008 (DVB), On 23 September, veteran journalist and National League for Democracy member U Win Tin was released after more than 19 years behind bars, and he has[…]