Tagged:
Unlawful Association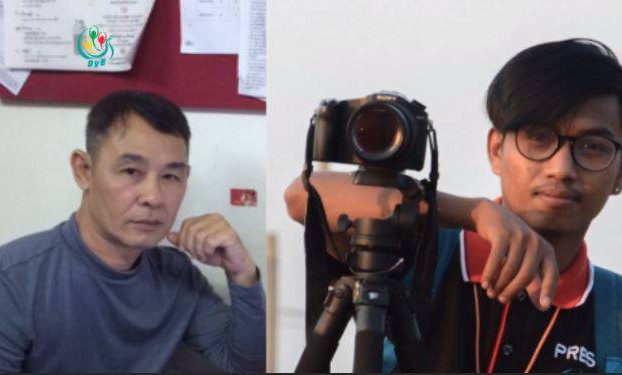 A impromptu remand hearing was called today court for three journalists who were arrested last week in Shan State.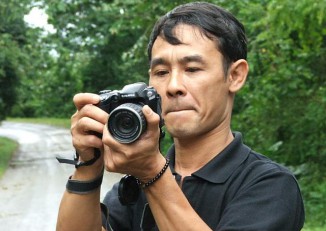 "All three journalists are in good health. What they really need is food. Aye Naing can eat the food here, but the two younger journalists cannot stomach it."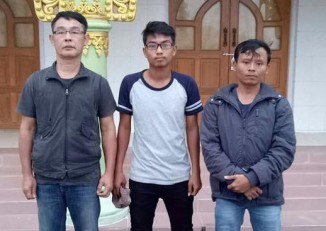 Three journalists detained on Monday have been formally charged for 'Unlawful Association' and have been thrown in prison just after noon today.
More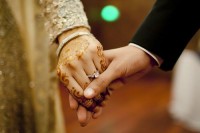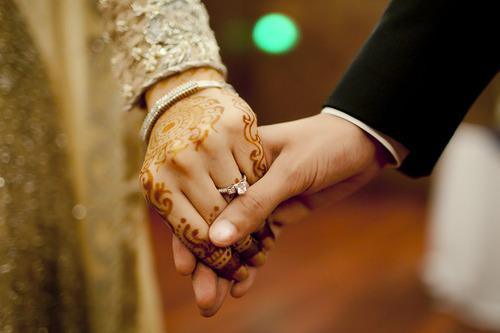 According to a defence lawyer, no evidence was submitted in court that linked any of the accused to the charges of involvement with explosives or affiliation with an armed group.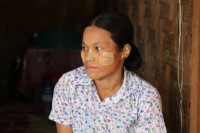 Three Kachin IDPs serving jail terms for unlawful association have been found guilty of further crimes.