Tagged:
Unlawful Association Act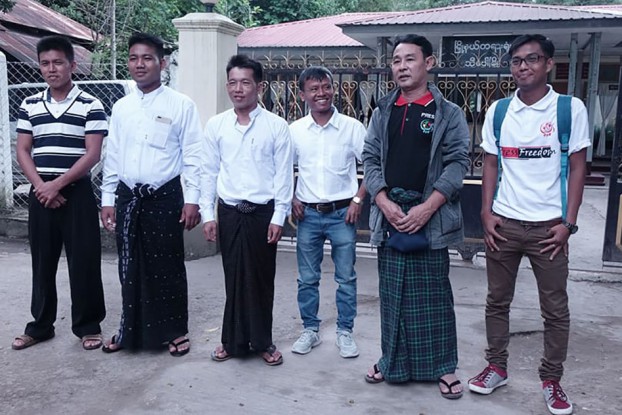 "The case has finally come to an end. This is such an auspicious day."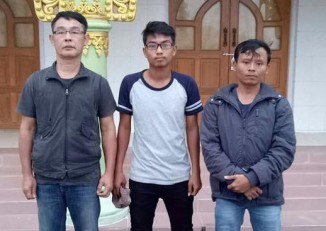 Three Burmese reporters detained at an undisclosed location by the army will be charged under a colonial-era statute against "unlawful association" and risk up to three years in prison, government and army officials said on Tuesday.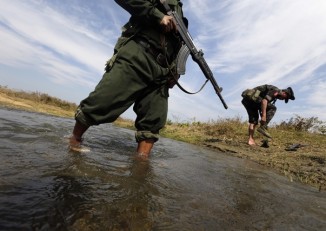 Two Kachin IDPs sentenced to two years in prison last month under the Unlawful Association Act have now been handed an additional five years, charged under the Explosives Act by the Myitkyina township court.