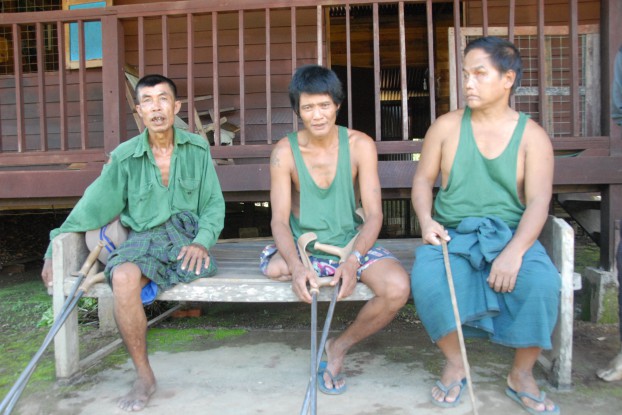 An untold number of disabled veterans live in army-built communities, struggling to support their families on government allowances.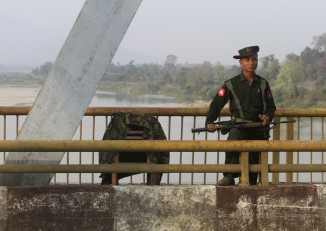 Amid rapid economic and social reforms that began in 2011, the cost of years of conflict on the lives of those who did the fighting is slowly being revealed.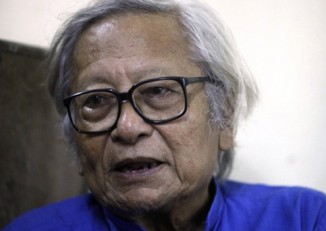 National League for Democracy veteran Win Tin, 84, remains unconsciousness in Rangoon General Hospital following an operation on his large intestine, fellow central executive committee member Win Myint confirms to DVB.
More
Dec 4, 2008 (DVB), General Kyaw Zaw, a veteran politician and one of the Thirty Comrades, has urged the people of Burma to keep on fighting against the military dictatorship[…]
Oct 23, 2008 (DVB), Veteran Burmese protester Dr Salai Tun Than, who is currently in New Delhi, has vowed to carry on with his solo demonstrations inside Burma as soon[…]
Sep 9, 2008 (DVB), Veteran politicians in Burma on Monday released a statement expressing their concern about rumours that detained opposition leader Daw Aung San Suu Kyi has been staging[…]
Dec 5, 2007 (DVB), Celebrations to mark the 87th national day in Burma were held by veteran political activists and opposition figures in Rangoon yesterday, according to veteran politician Chan[…]