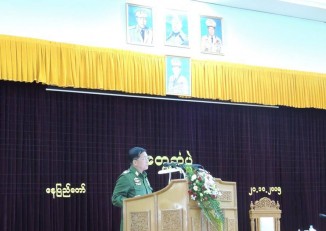 Burma's most senior military official instructed fellow officers on Tuesday to keep army interests in mind when casting their ballots next month.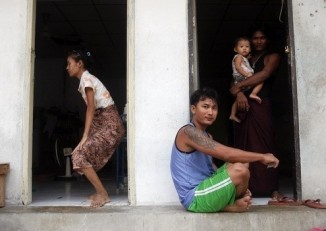 More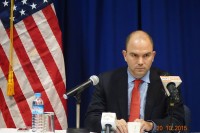 The United States said on Tuesday that the use of religion in politics violated Burma's constitution, calling on the government to de-escalate religious tensions running high ahead of next month's election.

Aung San Suu Kyi's party is pushing the slogan 'Time for Change' in Burma. Volunteers in their leader's electorate say that change begins at home.

For the 33.5 million Burmese voters who head to the polls on 8 November — many of whom will be first-time voters, choosing from more than 6,000 candidates, is not an easy task.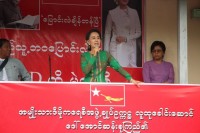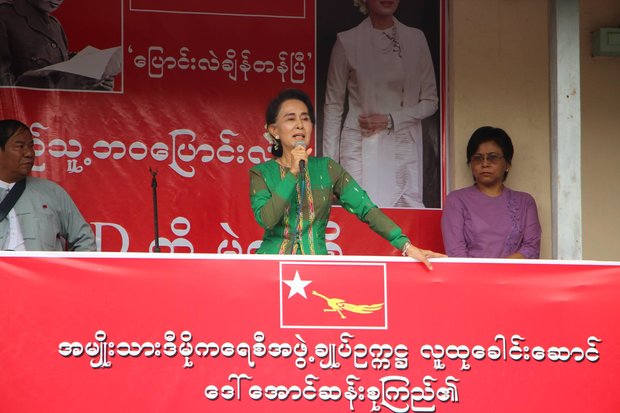 Research of 93 parties registered with the Union Election Commission shows many parties have resorted to similar symbols and names: five using a fighting peacock, four using a dancing peacock and two parties with a bamboo hat.
Apr 22, 2008 (DVB)-The National League for Democracy released a special statement yesterday calling for detained political leaders and activists to be given the right to vote in the national[…]
Mar 14, 2008 (DVB), The National Council of the Union of Burma, an umbrella organisation of exiled opposition groups, has called on the people of Burma to vote No in[…]
Feb 29, 2008 (DVB), Local authorities in Tachilek township have been urging residents to apply for identity cards in the run-up to the May referendum, but residents have faced difficulties[…]
Feb 28, 2008 (DVB), The Burmese government's newly-approved referendum law has banned monks and prisoners from voting, and made campaigning against the referendum punishable by up to three years in[…]