2015 Elections Lead Story News Politics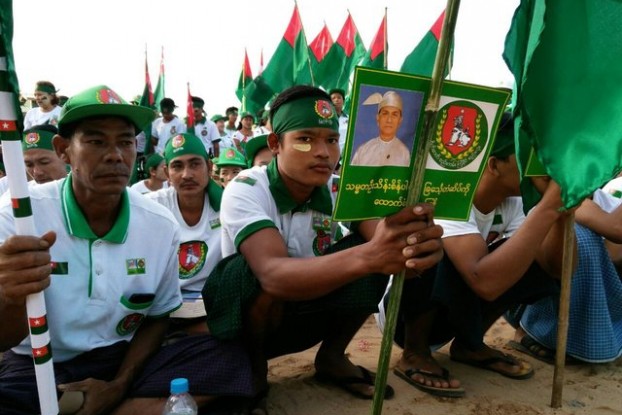 The ruling party hopes undeclared supporters will turn out to boost candidates on election day.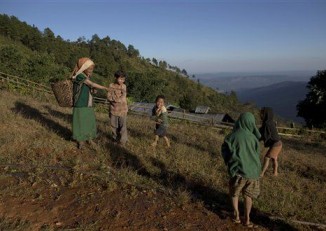 Out of a total population of 480,000, only 262,000 names appear on voter lists. Authorities blame media and CBOs for not informing the public.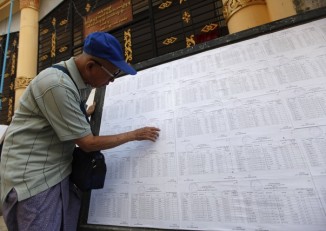 UEC calls for help from civic society groups and political parties to correct irregularities in the voter lists for the upcoming general election.
More
Apr 18, 2008 (DVB), Burmese nationals in Singapore, Japan and South Korea have been invited to vote in the upcoming constitutional referendum, but say they fear retaliation from the Burmese[…]
Apr 4, 2008 (DVB), The National League for Democracy will target voters who are uninterested in the referendum or undecided and try to persuade them to vote "No", a party[…]