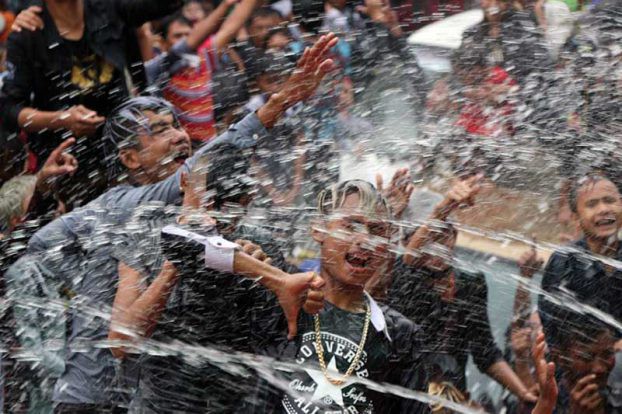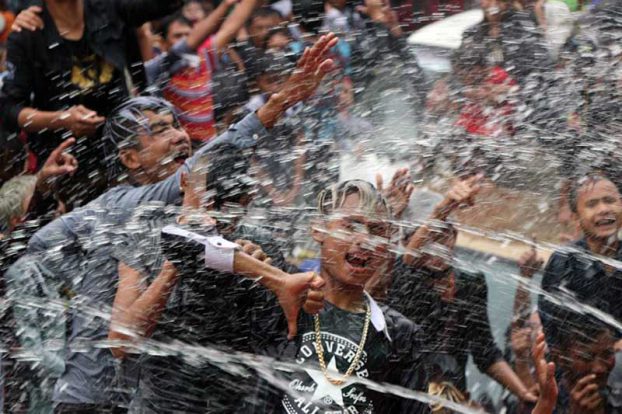 The data covered the four days of public holiday from 13–16 April, a period renowned for drunken revelry.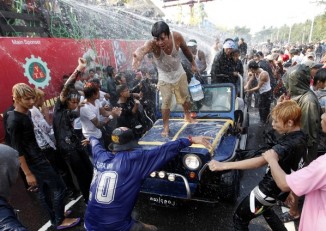 The heat warning comes as mercury rises to levels akin to baking temperatures, especially in parts of central Burma.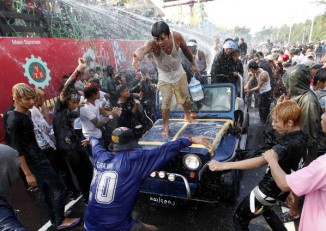 Organisers of commercial Thingyan stages in Rangoon are scrambling to find a way to work around new restrictions.
More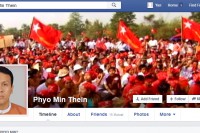 The attack on the Facebook account of Rangoon Division's new chief minister appeared to be linked to his decision to ban commercial stages during Thingyan.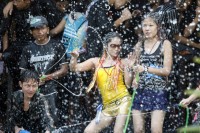 Burmese authorities are warning women not to wear "skimpy clothing" if they plan to take part in this year's Thingyan water festival to celebrate the traditional Buddhist New Year. In[…]

People in Burma have flocked onto the streets of Rangoon throughout this week, dancing and spraying water on one another to celebrate Thingyan festival and the ushering in of a traditional new year.

Thousands of visitors from Rangoon and the Irrawaddy region head to Yankinthar beach to escape the summer heat – and it's bringing unexpected job opportunities for the local farmers.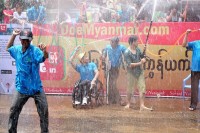 The Water Festival is in many ways a rain-dance, a way of making sacred the last drops of water for the year in the robust faith that the heavens will bestow rainwater in return. And in fact, it does seem to work.