Koh Tao Lead Story Migrants Issues News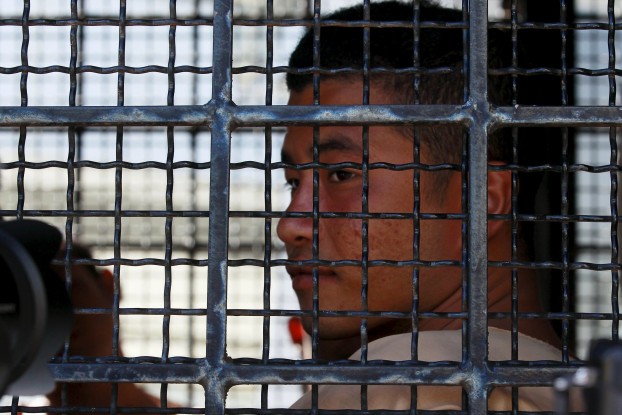 As testimonies conclude, Win Zaw Htun claims he was sexually abused by Thai police officers and forced to confess.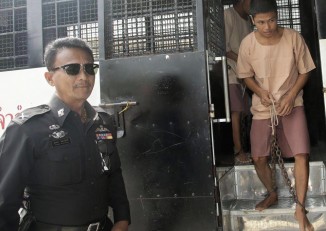 A vital ruling is expected on whether key forensic evidence can be re-examined, following a day in court when police admitted using up certain DNA samples.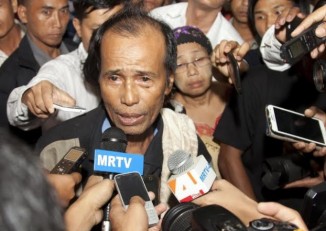 Htun Htun Htike, the father of a young Burmese migrant on trial for murder in Thailand, died on Thursday morning from the effects of a brain tumour.
More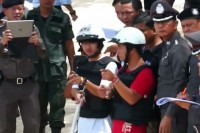 Thai public prosecutors have decided to indict two Burmese workers before Koh Samui Provincial Court Thursday for the murders of two British tourists on Koh Tao in September.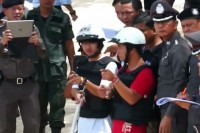 Burmese migrants Zaw Lin and Win Zaw Htun tell embassy delegates on Friday that local Thai police had directed them what to say and do during a re-enactment of the crime on 3 October.