Lead Story News SEA Games Sport Video
The Burmese women's football team collapsed in tears after losing 11-10 in a thrilling penalty shoot-out to Thailand on Wednesday night.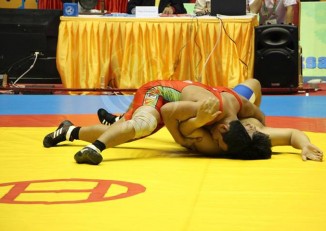 Burma now leads the SEA Games medal table with 13 golds, three silvers and six bronze following two golds for Burmese wrestlers in Rangoon.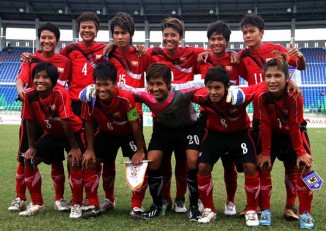 Burma's coach believes that the women's team can go all the way in the SEA Games, but is aware of the power of his Thai and Vietnamese rivals.