History Irrawaddy Division Lead Story News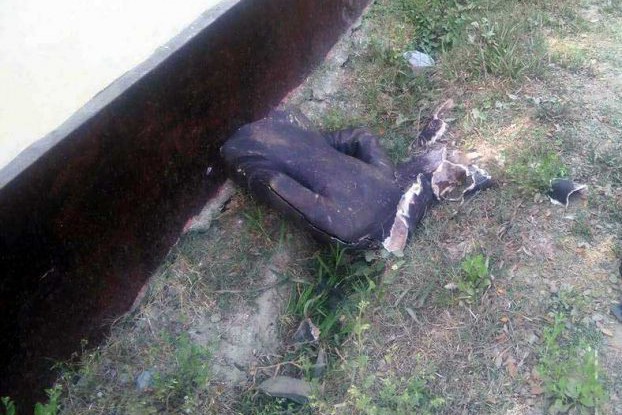 A fiberglass statue of Burma's independence hero was completely destroyed by a man with mental illness in the Irrawaddy delta.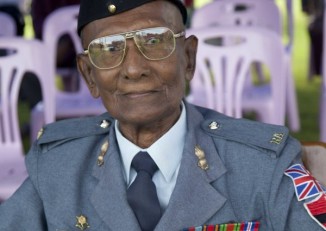 Several aging servicemen attended, mostly ethnic Karen men who had fought shoulder-to-shoulder with British forces against the Japanese army from 1942- 45.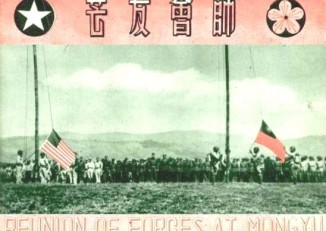 The ashes of soldiers from the Chinese Expeditionary Forces were transported from Burma and reburied in China's Yunnan Province.
More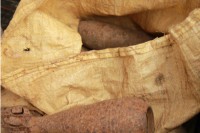 An accident at a smelter in Mandalay involving a mortar round from the second World War has killed three teenagers and injured two