Foreign Affairs Lead Story News Politics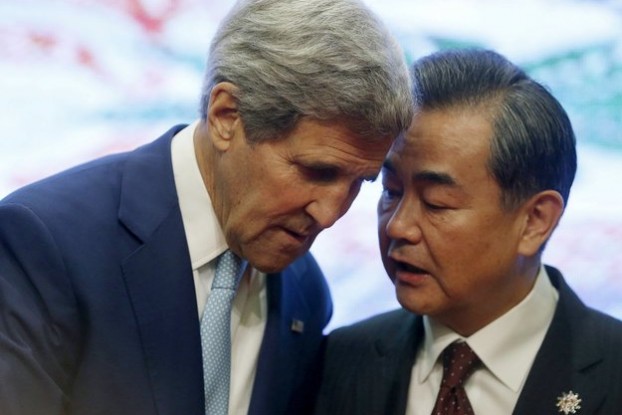 Burmese foreign minister urges code of conduct, while China and US weigh in on islands dispute.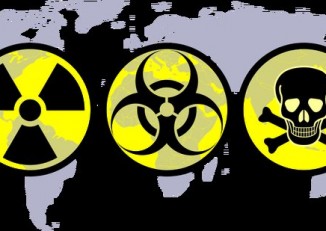 Burma has apologised to China for a 13 March incident in which one of its fighter jets dropped a bomb that killed five Chinese citizens and injured eight.
More

Thailand's National Council for Peace and Order spokesperson Yongyuth Mayalarp said that Thailand has received a word of support from Burma over the political situation in the country.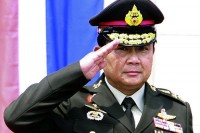 Thailand's Ministry of Foreign Affairs' permanent secretary has made Burma – current chair of ASEAN – the first stop on a mission to defend his country's 22 May coup d'etat.

Burma's Foreign Minister Wunna Maung Lwin met South Korean Foreign Minister Yun Byung-se in Seoul on Thursday to discuss bilateral ties.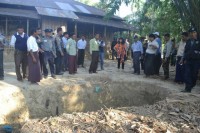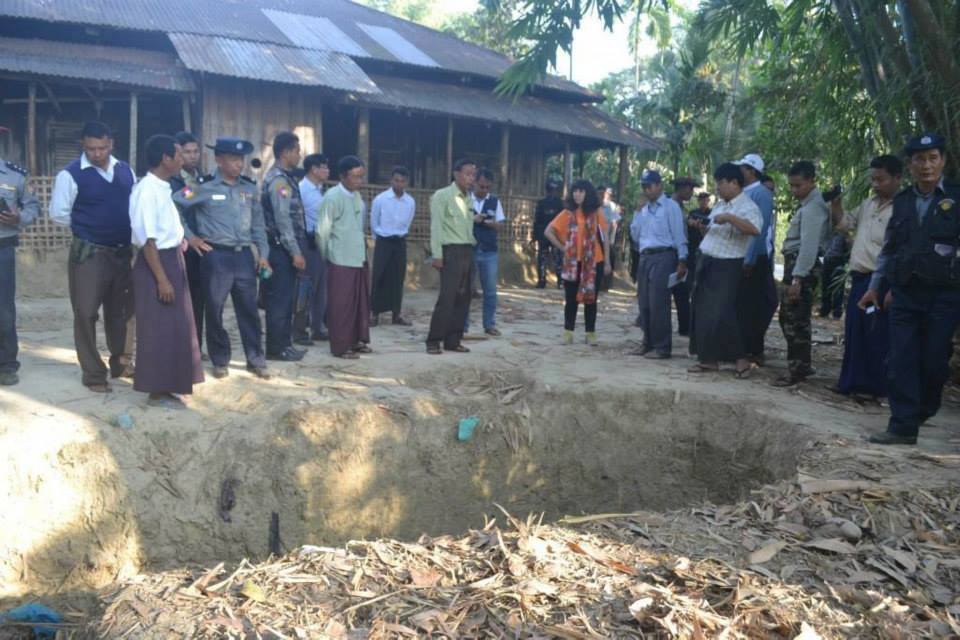 Burma's Foreign Minister says the president has ordered an investigation into alleged incidents in the Arakan State village of Duchira Dan, but it appears that US and UN calls for an internationally-backed inquiry have been rejected.
Surin Pitsuwan due for two-day visit on 20 February and will meet ministers in Naypyidaw to gauge preparations for 2014 chairmanship
Indonesia's Marty Natalegawa met with Wanna Maung Lwin in Rangoon and discussed procedures for the hand-over of ASEAN's chairmanship to Burma in year 2014
EU sanctions on Burma have had little effect, but instead of strengthening them, they are benig drastically weakened