Tagged:
Yangon Stock Exchange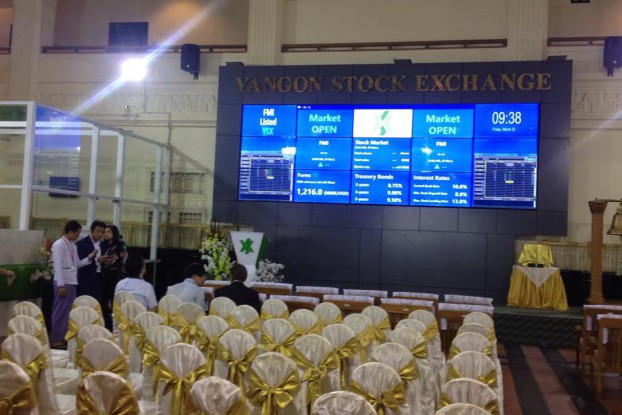 The total value of trading on the first day of Burma's new bourse reaches nearly US$3 million.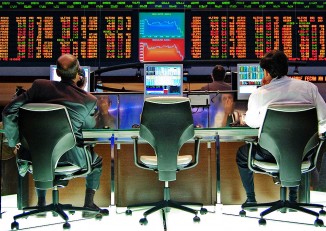 Burma's new stock exchange plans its first listing on 25 March, the deputy finance minister said on Sunday, more than three months after it launched.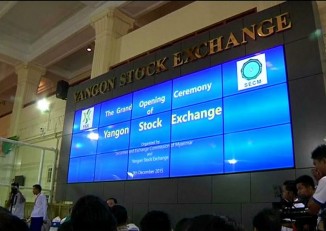 Burma opened the Yangon Stock Exchange (YSX) today, with the first six listed companies announced.
More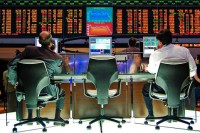 The Yangon Stock Exchange (YSE), which will replace the Myanmar Securities Exchange Centre (MSEC), is set to launch in Burma by October 2015.