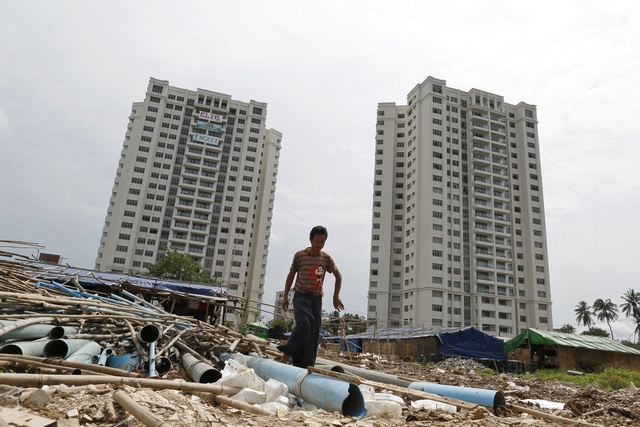 Economics by nature is not a generous science. For Burma, the benefits of reform and development are far from certain.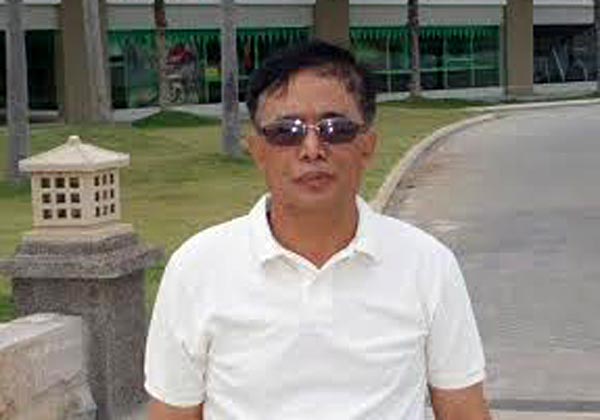 DVB interviews Bar Bar Cho, joint secretary of the Myanmar Timber Merchants Association, about how Burma's new logging export ban will affect his industry.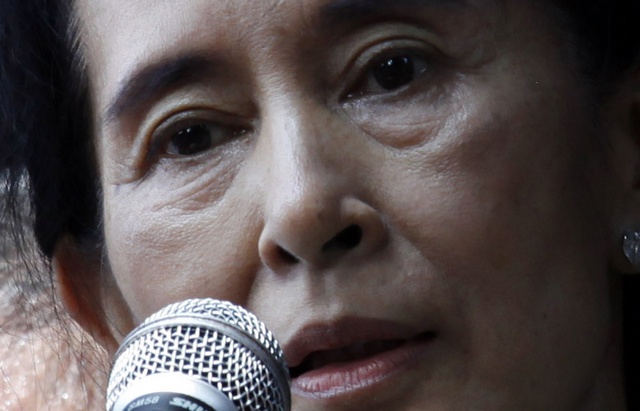 If Suu Kyi is unable to run for President in 2015, one must wonder if the politician will remain relevant.