Watch today's top stories with Angus Watson.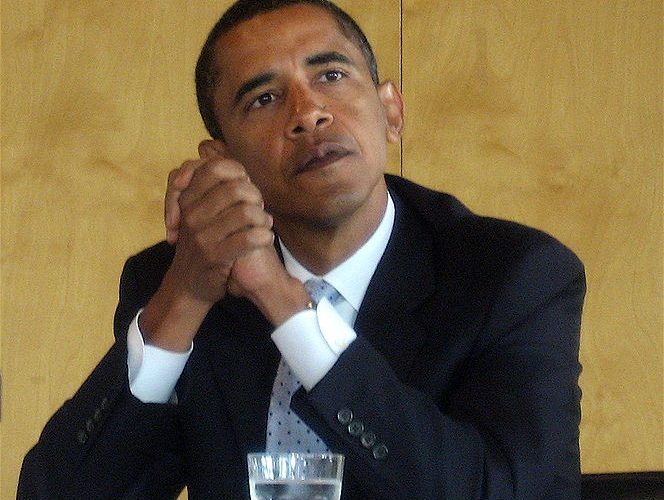 As Burma prepares to welcome US President Barack Obama to Naypyidaw in November, a US-based NGO is urging Obama to address the plight of the Rohingyas during his visit.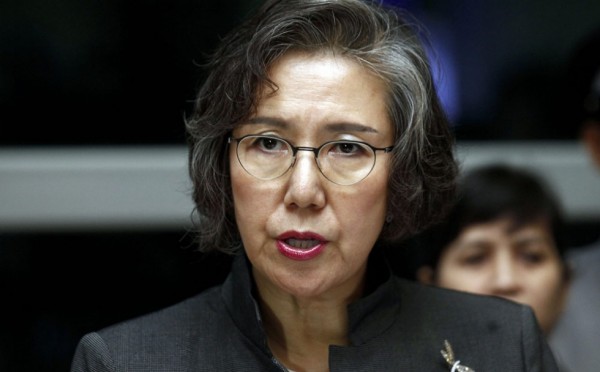 UN Special Rapporteur Yanghee Lee has expressed concern about "possible signs of backtracking" that could undermine Burma's reform process, according to a UN press statement released yesterday.