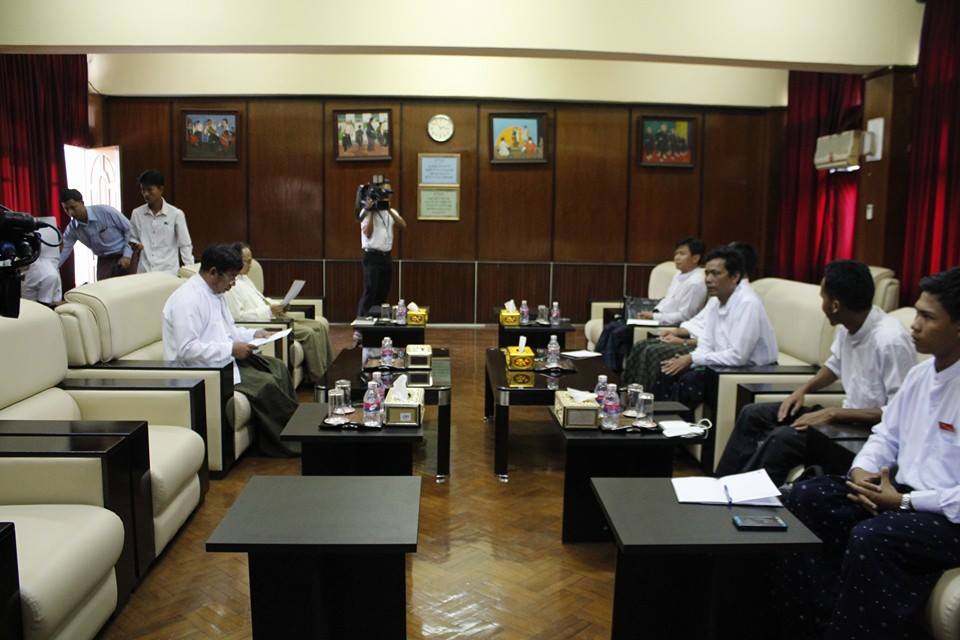 After more preliminary negotiations in Rangoon, the four-way talks on the National Education Law are set to continue on Wednesday.
Burma was drawn into Group A for the Under-20 World Cup football competition this summer, alongside hosts New Zealand, Ukraine and the United States.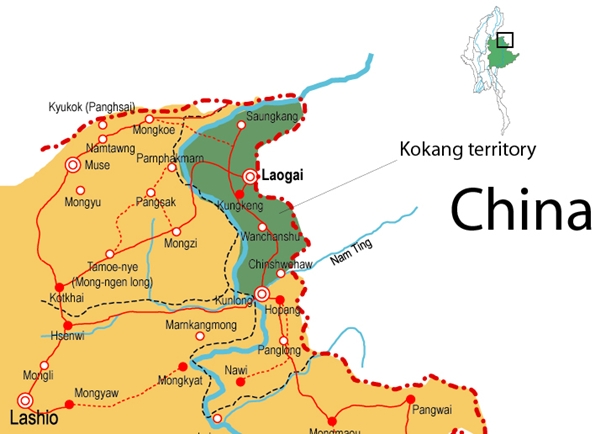 Former MNDAA leader Pheung Kya-shin appears to have resurfaced and may be commanding a reunited force of Kokang battalions.