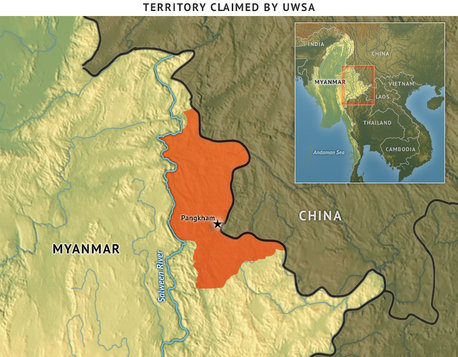 Speaking at summit in Panghsang, Wa commander Bao Youxiang urges ethnic leaders to support and recognise the Wa Autonomous State.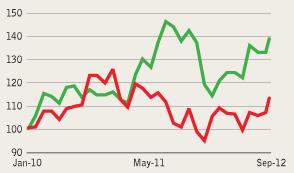 Price of gold increases in Rangoon; ASEAN, EU aim for free trade pact; Fruit growers encouraged to think globally; Thein Sein addresses minimum wage issues.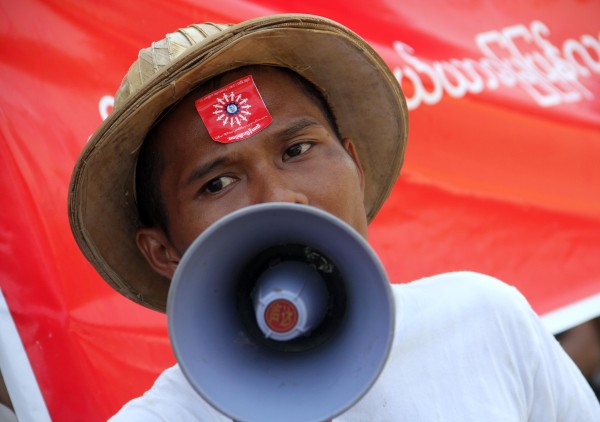 President notes that if wages are too high, it will affect production costs and foreign investment, but if too low then workers will take to the streets.