On 3 May 1945, allied troops reclaimed Rangoon for the British Empire, after three years of Japanese occupation.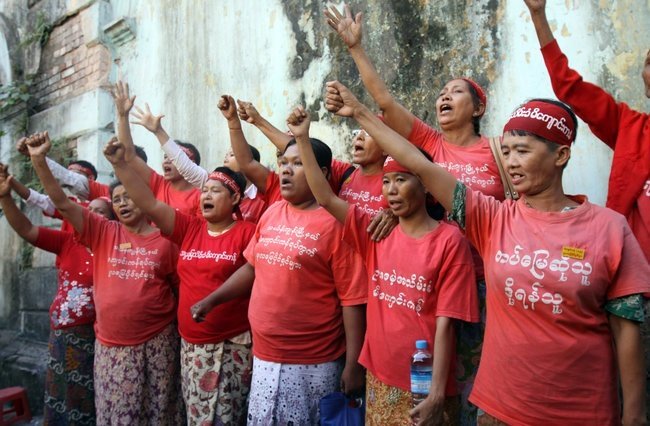 In the face of harassment, threats, and some pretty powerful adversaries, Burma's female activists are leading the fight against land injustices.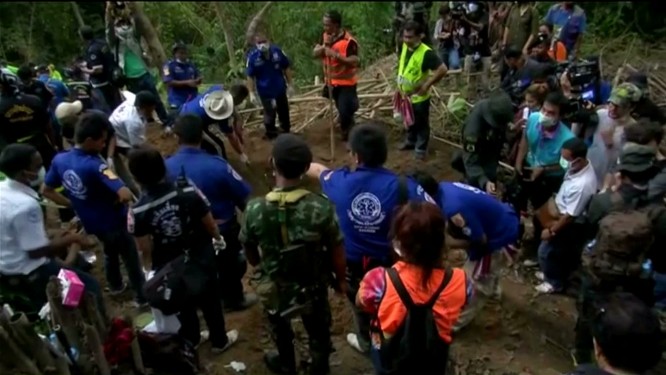 Survivors reveal that at least 800 people, including Rohingya refugees, were being held in the camp in southern Thailand prior to its discovery.