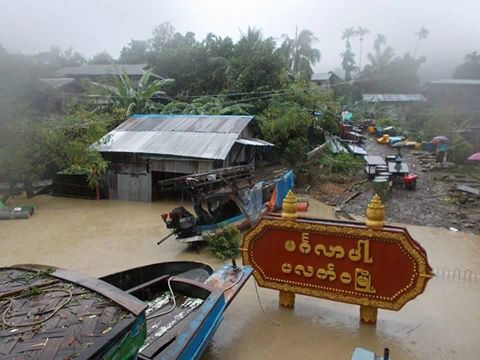 Chin political parties urge President Thein Sein to order airlifts of emergency food aid to affected areas.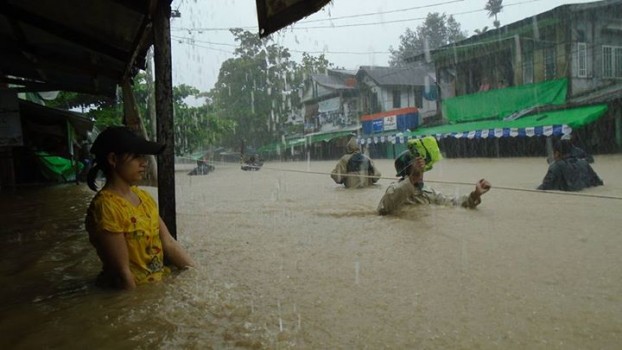 Most of the casualties in Arakan were the result of boats capsizing or sinking on rivers. Some 130 rescue camps have been set up across the state.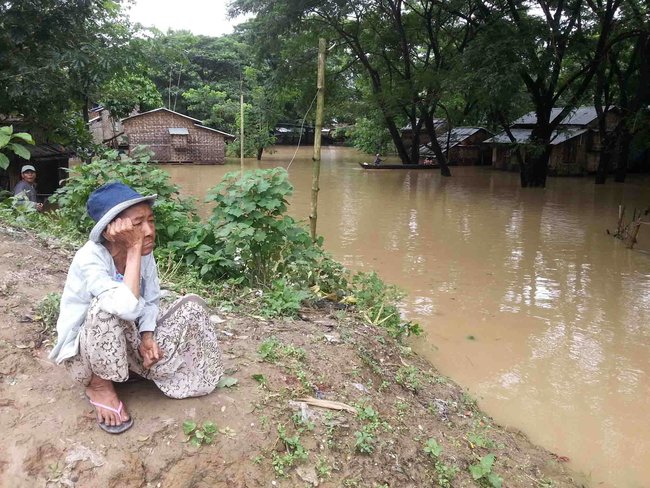 Burma's President Thein Sein has travelled to areas devastated by floods after a state of emergency was declared.