Watch today's top stories with Angus Watson.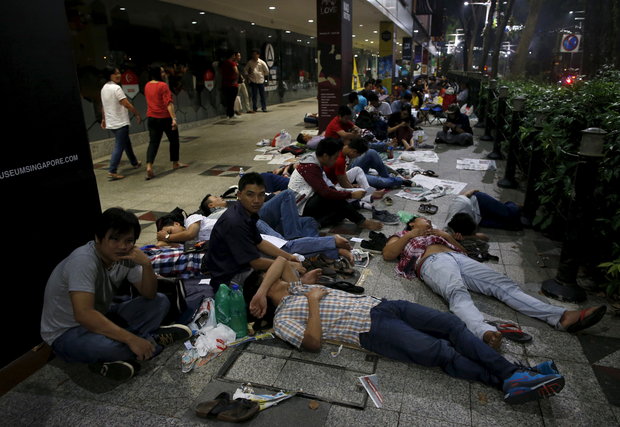 The government has defended itself against accusations of bias at overseas advance voting sites after reports circulated suggesting chaos and mismanagement.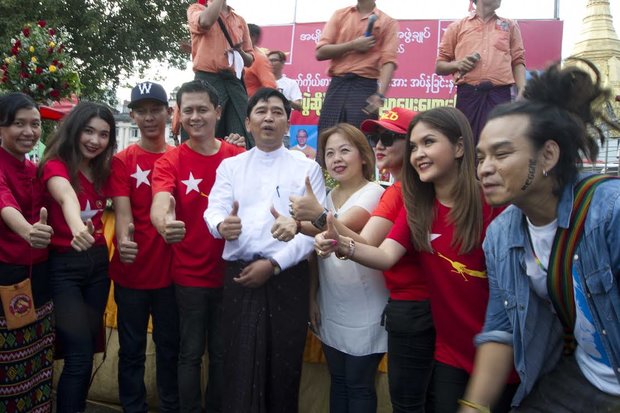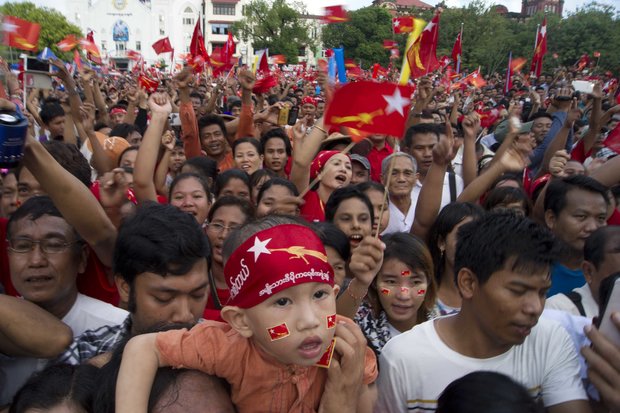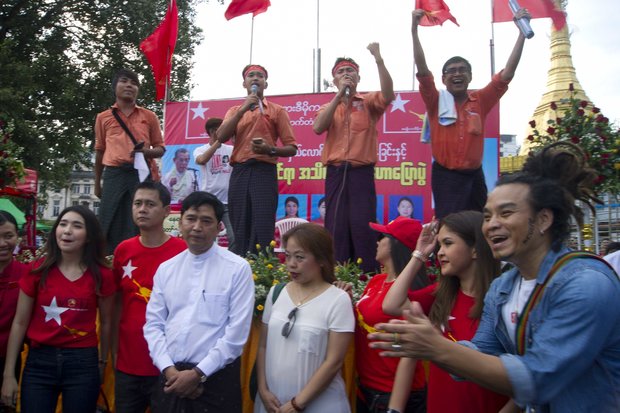 The National League for Democracy election campaign rolled into downtown Rangoon on Sunday, where crowds mixed with artists, musicians and activists against the backdrop of the Sule Pagoda.