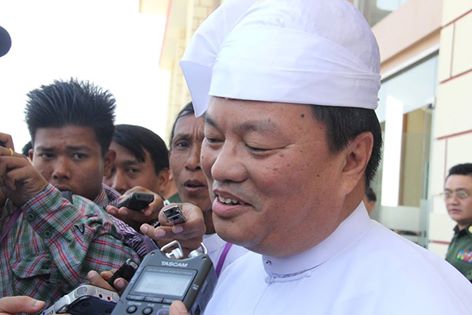 The influential former military lieutenant-general widely tipped to be the military's presidential candidate has declined to comment on the speculation.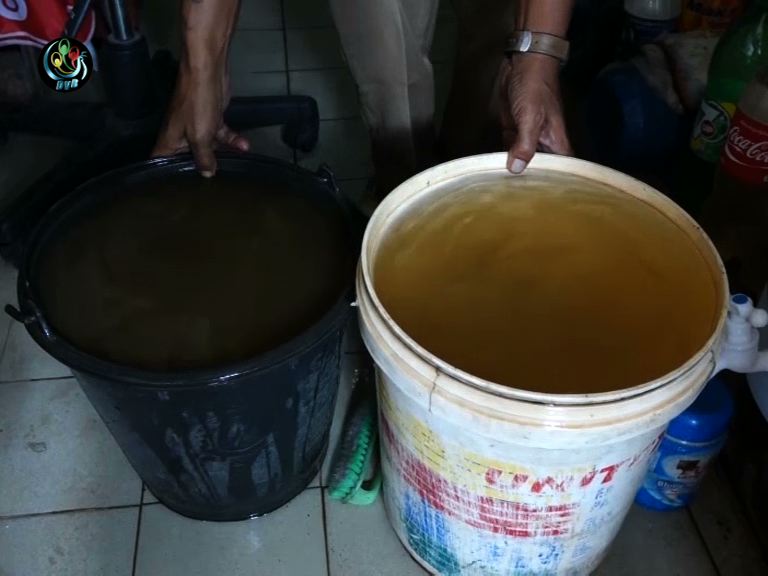 A temporary water shortage in Rangoon has hit the northern suburbs of the city caused by a technical default in one of the main water reservoirs.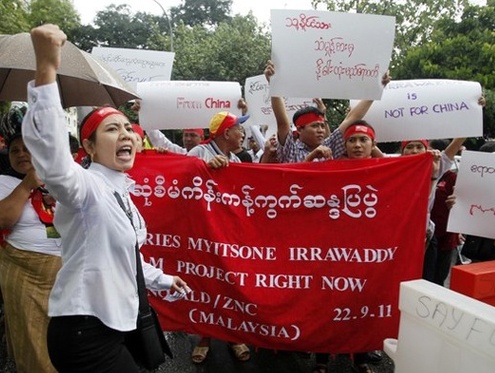 China is pursuing efforts to resolve the problem of a stalled dam project in Burma, its foreign minister said on Tuesday.