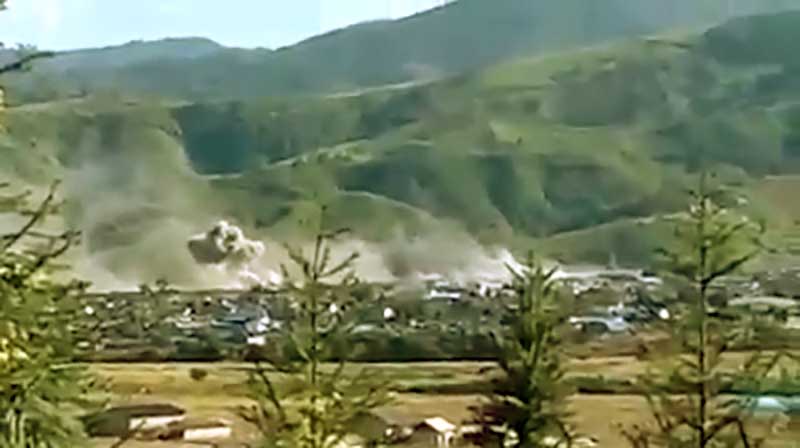 Military-run Myawady News reported today that the Burmese units had to call in air support to defend their positions.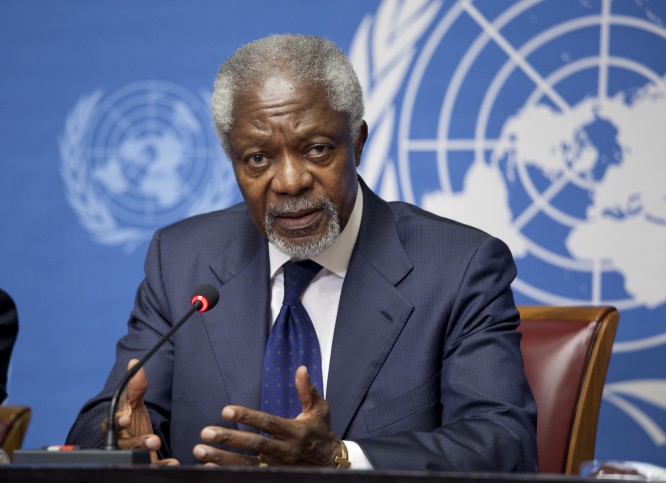 Former UN chief's team to travel to Maungdaw, which has been under lockdown since the military launched a sweep of the territory after militant attacks on 9 October.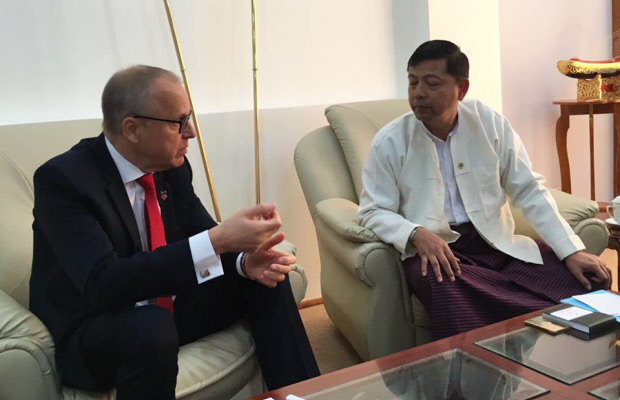 On 2 December 1766, the Swedish Riksdag adopted the world's first Freedom of the Press Act.