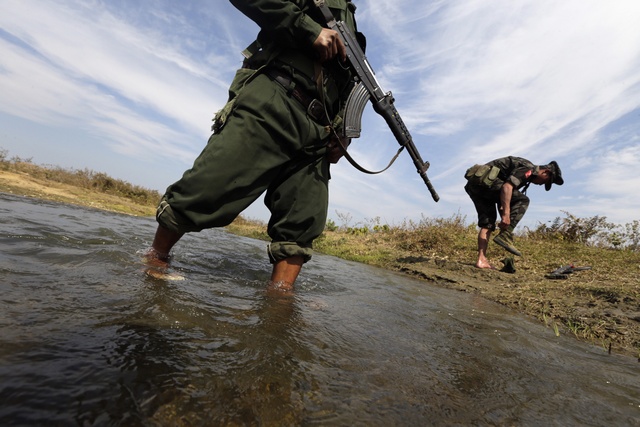 Locals say Mangpang Militia has threatened to murder residents and forced them to consent to a gold mining operation.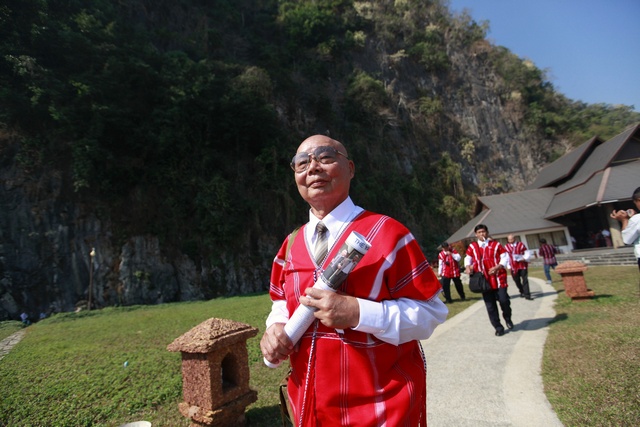 Senior leaders of the Karen National Union (KNU) and Kachin Independence Organisation (KIO) met to talk peace and war in northern Burma's Kachin State on Wednesday.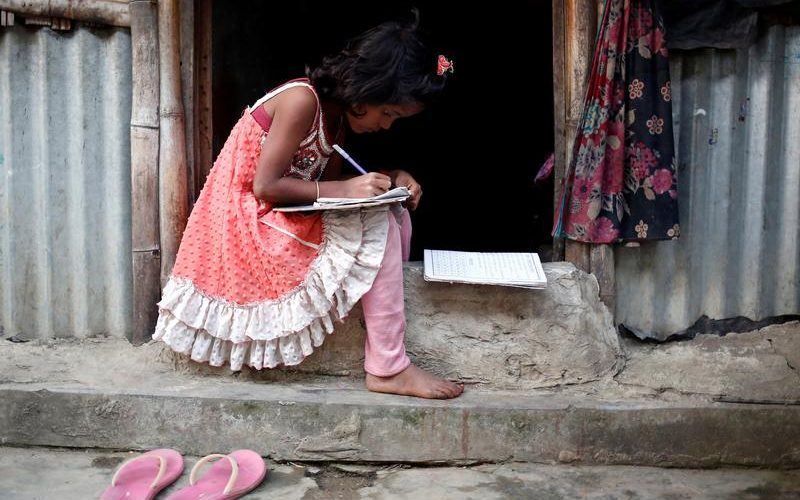 UNHCR asks Bangladesh to allow it to negotiate with the US, Canada and some European countries to resettle around 1,000 Rohingya Muslims.