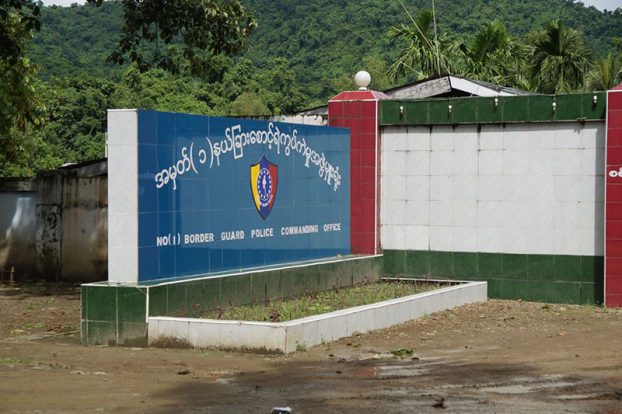 The 21-year-old was accused by a local woman of grabbing her hand and saying inappropriate things to her.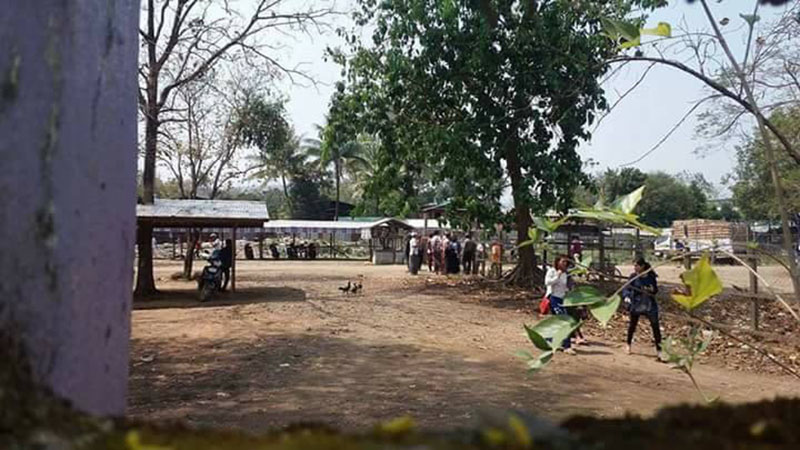 Manipuri locals accuse Burmese soldiers of intruding onto Indian territory and terrorising local villagers.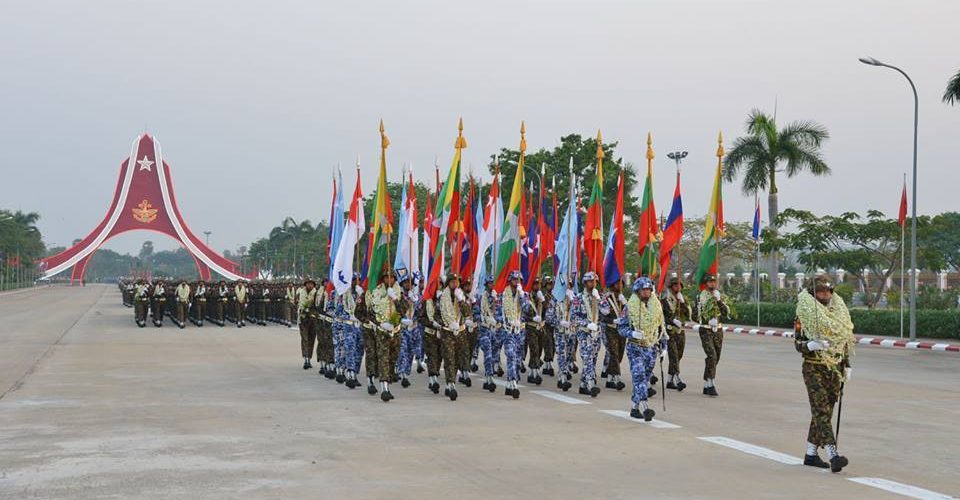 Snr-Gen Min Aung Hlaing stresses a need for a modernised military capable of waging modern warfare in the technological world of the 21st century.