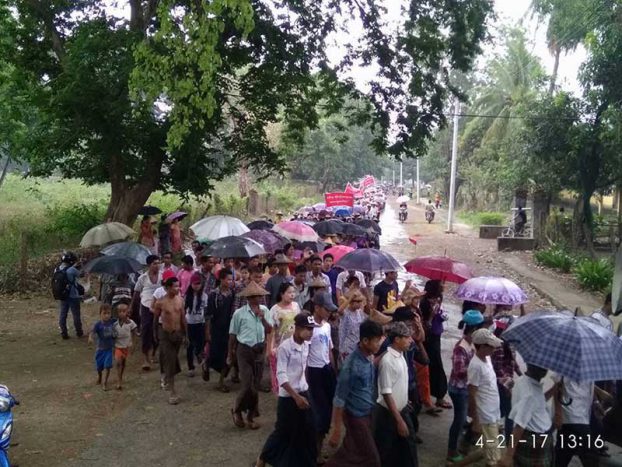 Buddhist abbot Nanda Thara stands accused of organising a football match involving the outlawed Arakan Army.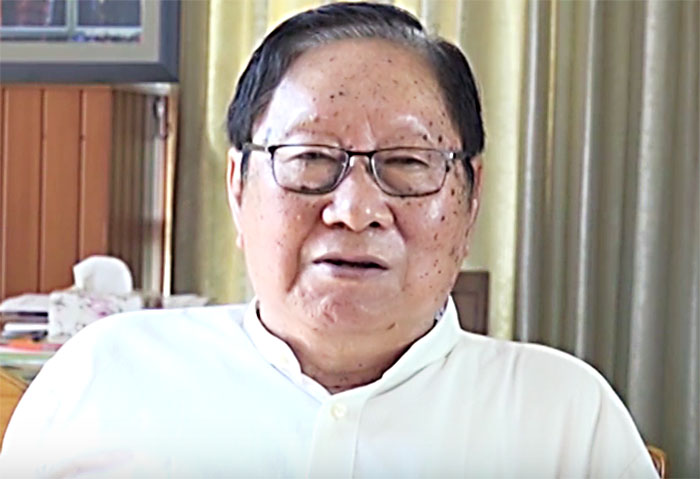 When asked about progress to date on constitutional reform, Nyan Win declined to respond.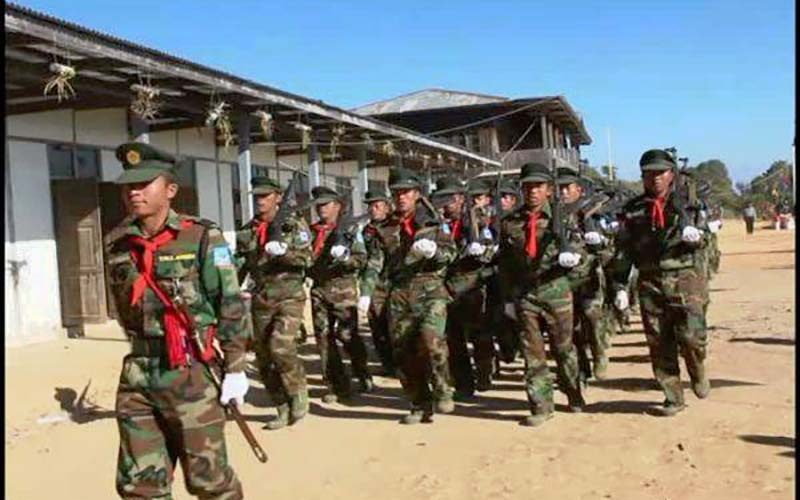 The seven militias say they have formed a committee to negotiate with the government, but will not discuss the NCA.